Español abajo
You are the light of the world….(Mtt 5:13-16)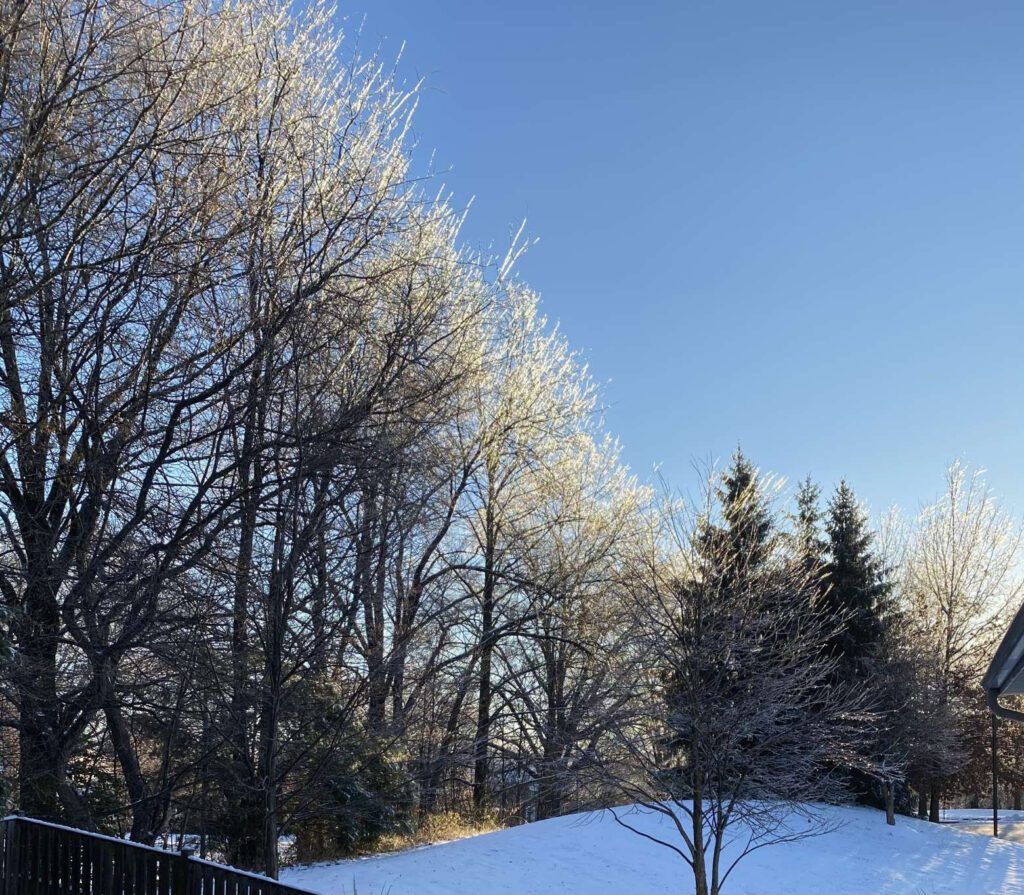 Dear Mother Seton Parish,
What does it mean, we are the light of the world? Light reveals things for what they are. It is light bouncing off objects that allows us to see them, know them. Darkness veils and obscures things. The light of Christ, His presence, our recognition of Him, that is our faith, sheds light on ourselves and the world, it dispels darkness and reveals things for what they are. Finally, after groping in the darkness, stumbling on things, knocking them over, fearing the unknown, we find the light of truth.
There is much darkness. In ourselves and in the world. I discover myself in discovering Christ. His light, that is, mercy and love, drives away the darkness in me and fills me with His grace. This moves me to shed that light on and in you! Only through humility and love are we to address the evil of the world. That may mean a total sacrifice however. Knowing the light and truth, we will also be ready to make the ultimate sacrifice, just as Jesus did. It also means joining in wherever that light shines.
The Annual Appeal of the Archdiocese of Washington is underway. Through it, as local Catholics, we gratefully participate in the shedding of Christ's light in the world. There are many ways to do this, but this is important. We are the Church of Washington: we hear the summons and respond. These ministries and gestures supported by the Appeal are our way of participating. Our brothers and sisters reach people we do not. But through them we do! We are one thing. Go here to find out where the funds go and answers to frequently asked questions.
Thank you for your generosity and your "yes" to the Appeal. Mother Seton Parish is one of the parishes that exceeds its goal. 100% of your gift goes directly to the designated ministries and to those in need. It is not a fund for the Archbishop or anyone else. Thank you if you have already responded.
How to Give.Go to: give.adw.org or use the QR code below. We will also have envelopes available in the pews. Be sure to indicate Mother Seton Parish.
I am grateful for ways to participate in the work of Jesus and His Church. Please join me in giving to the Appeal.
Valentine's Party: February 18, 2023 – Celebration of Life and Love.The Spanish speaking community invites all to a fun night of food, dancing and fun celebrating the gift of life and love, a fundraiser for pro-life ministries. Tickets on sale after all masses.
Ash Wednesday, February 22, 2023 Mass Schedule
6:30am
9:00am
12noon
4:00pm
6:00pm
8:00pm in Spanish
Parish Retreats in Lent
Saturday March 4th – Retriro de Cuaresma for the Spanish speaking community. 8:00am – 6:30pm
Friday March 10-11 Parish Wide Retreat w/Adoration and Confessions. Beginning with Adoration on Friday morning, all-night, through Saturday at 1pm. There will be periods of prayer, meditations and silence.
Adoration of the Blessed Sacrament
Tuesdays 6-9pm

Night Prayer/Vespers and Benediction at 9pm

Fridays after 9am Mass until 6:15pm (pending funerals)
Confessions
Tuesdays 6-7pm
Saturdays 12noon – 1pm
Fridays in Lent
Stations of the Cross: 12noon, 6:30pm Spanish Stations, 7:30pm English Stations
Divine Mercy Chaplet – 3pm
Evening Mass – 7pm.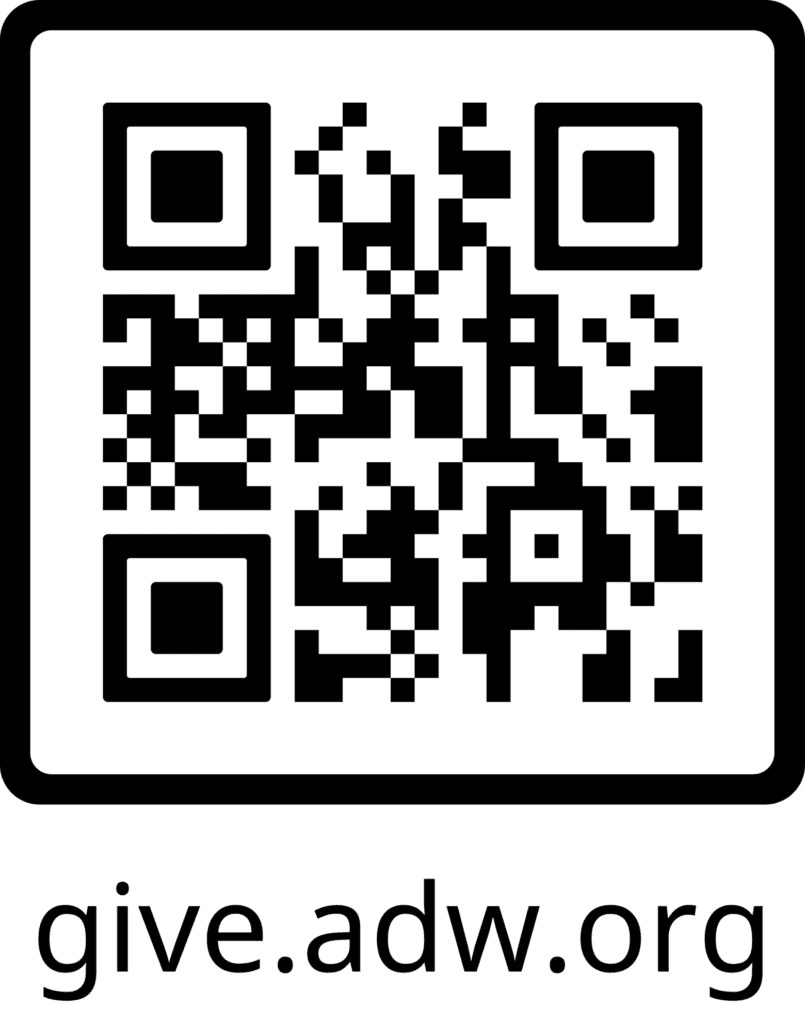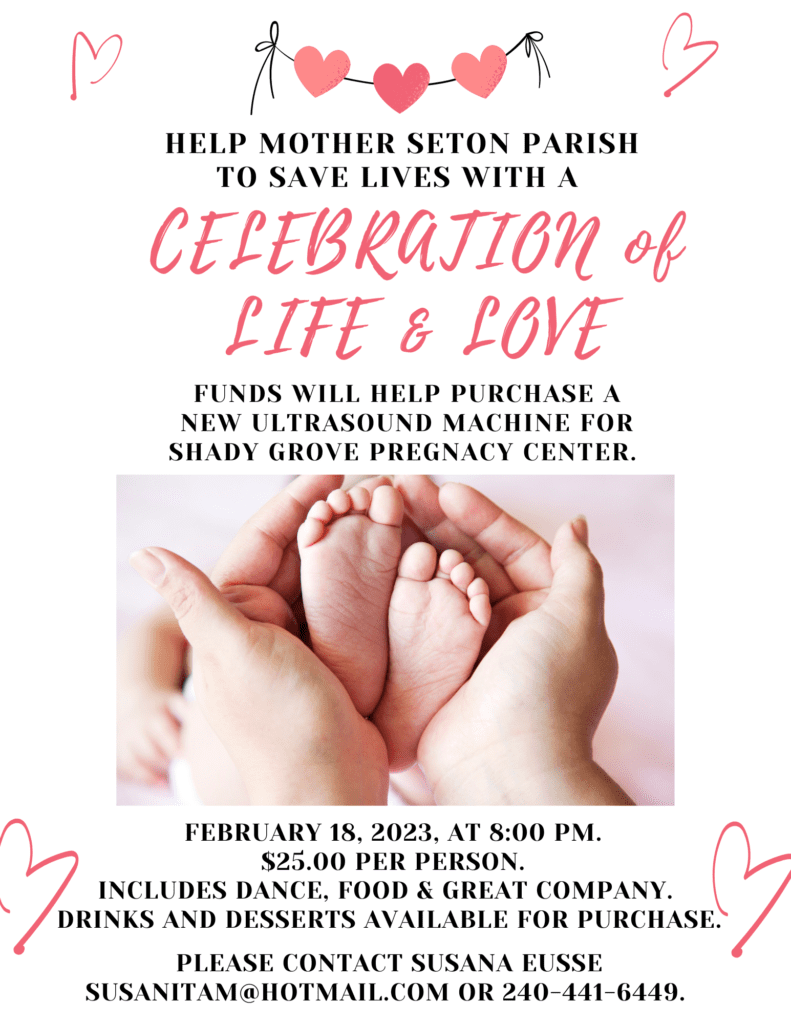 Querida Parroquia Mother Seton,
¿Qué significa que somos la luz del mundo? La luz revela las cosas por lo que son. Es la luz que rebota en los objetos lo que nos permite verlos, conocerlos. La oscuridad oculta y oscurece las cosas. La luz de Cristo, su presencia, nuestro reconocimiento de Él, que es nuestra fe, arroja luz sobre nosotros mismos y sobre el mundo, disipa las tinieblas y revela las cosas por lo que son. Finalmente, después de andar a tientas en la oscuridad, tropezar con cosas, derribarlas, temer lo desconocido, encontramos la luz de la verdad.
Hay mucha oscuridad. En nosotros mismos y en el mundo. Me descubro a mí mismo en el descubrimiento de Cristo. Su luz, es decir, misericordia y amor, aleja la oscuridad en mí y me llena de Su gracia. ¡Esto me mueve a arrojar esa luz sobre y en ti! Sólo a través de la humildad y el amor debemos abordar el mal del mundo. Sin embargo, eso puede significar un sacrificio total. Conociendo la luz y la verdad, también estaremos listos para hacer el sacrificio final, tal como lo hizo Jesús. También significa unirse dondequiera que brille esa luz.
La Campaña Anual de la Arquidiócesis de Washington está en marcha. A través de ella, como católicos locales, participamos con gratitud en el derramamiento de la luz de Cristo en el mundo. Hay muchas maneras de hacer esto, pero esto es importante. Somos la Iglesia de Washington: escuchamos el llamado y respondemos. Estos ministerios y gestos apoyados por la Campaña son nuestra forma de participar. Nuestros hermanos y hermanas llegan a personas que nosotros no alcanzamos. ¡Pero a través de ellos lo hacemos! Somos una cosa. Vaya aquí para averiguar a dónde van los fondos y respuestas a las preguntas más frecuentes.
Gracias por su generosidad y su "sí" a la Campaña. La parroquia Mother Seton es una de las parroquias que supera su objetivo. El 100% de su donación va directamente a los ministerios designados y a los necesitados. No es un fondo para el arzobispo ni para nadie más. Gracias si ya respondió.
Cómo dar. Vaya a: give.adw.org o use el código QR a continuación. También tendremos sobres disponibles en los bancos. Asegúrese de indicar la parroquia Mother Seton.
Estoy agradecido por las maneras de participar en la obra de Jesús y Su Iglesia. Por favor, únanse a mí para dar a la Campaña.
Fiesta de San Valentín: 18 de febrero de 2023 – Celebración de la vida y el amor. La comunidad de habla hispana invita a todos a una noche divertida de comida, baile y diversión celebrando el regalo de la vida y el amor, una recaudación de fondos para los ministerios pro-vida. Entradas a la venta después de todas las misas.
Miércoles de Ceniza, 22 de febrero 2023
Horario de Misas
6:30 am
9:00 am
12:00 del mediodía
4:00
6:00
8:00 pm en español
Retiros parroquiales en Cuaresma
Sábado 4 de marzo – Retiro de Cuaresma para la comunidad de habla hispana.
8:00 am – 6:30 pm
Viernes 10-11 de marzo – Retiro Parroquial con Adoración y Confesiones.
Comenzando con la Adoración el viernes por la mañana, toda la noche, hasta el sábado a la 1:00 pm. Habrá períodos de oración, meditaciones y silencio.
Adoración del Santísimo Sacramento
o Oración nocturna / Vísperas y bendición a las 9:00 pm
Viernes después de la misa de las 9:00 am hasta las 6:15 pm (funerales pendientes)
Confesiones
Martes 6:00-7:00 pm
Sábados 12:00 del mediodía – 1:00 pm
Viernes en Cuaresma
Viacrucis: 12:00, en español a las 6:30 pm, en inglés a las 7:30 pm
Coronilla de la Divina Misericordia – 3:00 pm
Misa vespertina – 7:00 pm.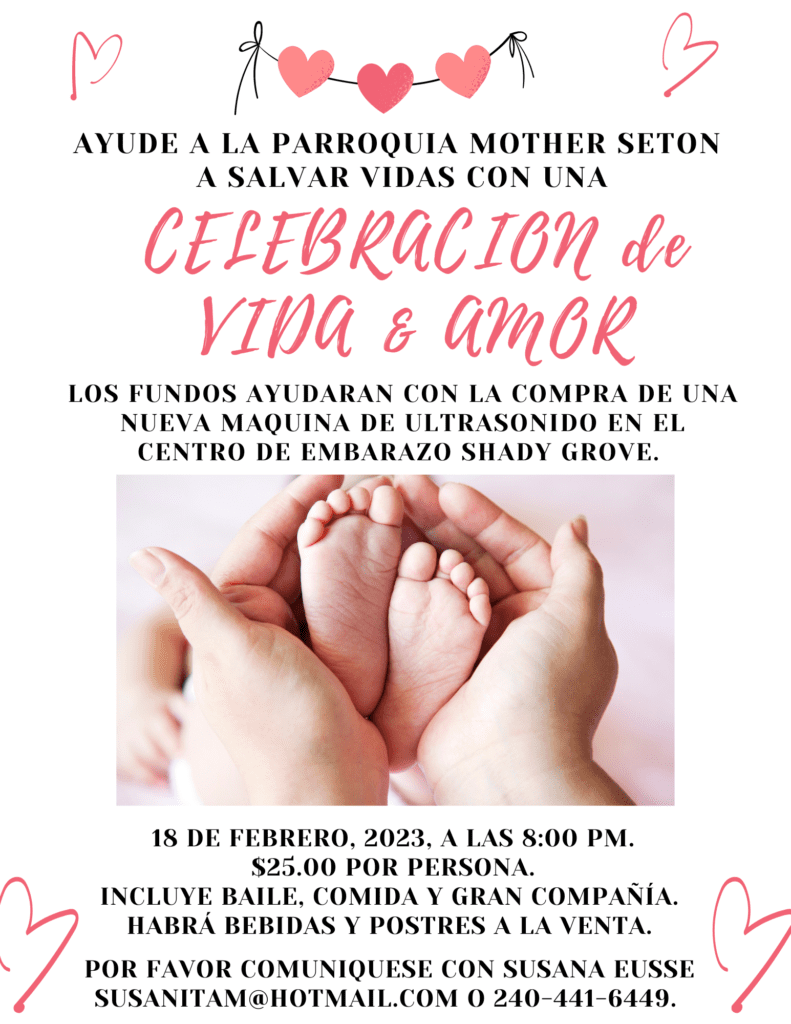 ---