Adaptive Needs Faith Formation
Our program for students who need a style of faith formation adapted to their learning, developmental, or physical needs.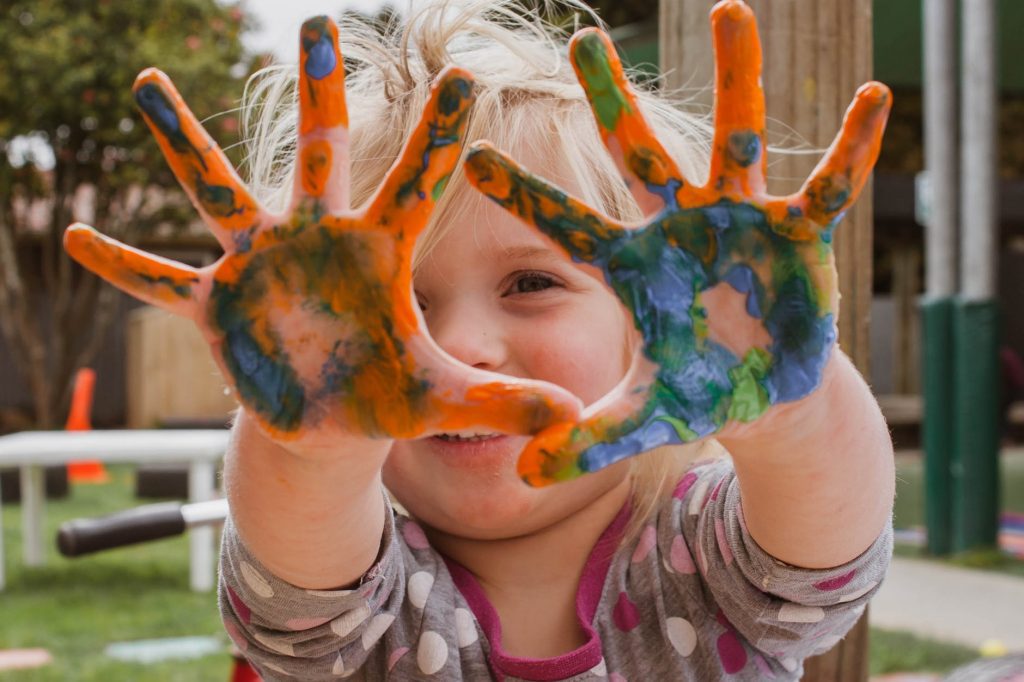 Adaptive Finding God program from Loyola Press.

About the Program
What is Adaptive Needs? Adaptive Needs is a program for children with autism, ADHD, hearing impairment, vision impairment or any other developmental delays that require a calm, quiet, less-distracting class atmosphere. The program uses one-on-one and/or small-group, hands-on learning with multi-sensory materials.
Our Goal: To help children participate as fully as possible in parish life and receive the Grace of the Sacraments that we all have a right to receive.
When we meet:
Short meeting with student and parent twice a month on Saturday 10am.
Weekly parent/student content to be done at home.
Sacramental prep will be done with parent with the support of activities in the google classroom.
Activities and sacramental prep in the google classroom.
Virtual office hours for parental guidance.
Google classroom will also have a place for you to ask questions.
For more detailed information click here.
"We feel welcome now…"

-Parent of student 2016-17
How to Register: Registration is now OPEN. Register HERE.
Got a question, or not sure this program is for you? Contact:
Mary Beth DeLuzio RN, FCN Parish Nurse and Coordinator of Religious Education (K-6, RCIC, and Adaptive Needs) coordinator@mothersetonparish.org 301-924-3838 ext. 234