Adaptive Needs Faith Formation
Our program for students who need a style of faith formation adapted to their learning, developmental, or physical needs.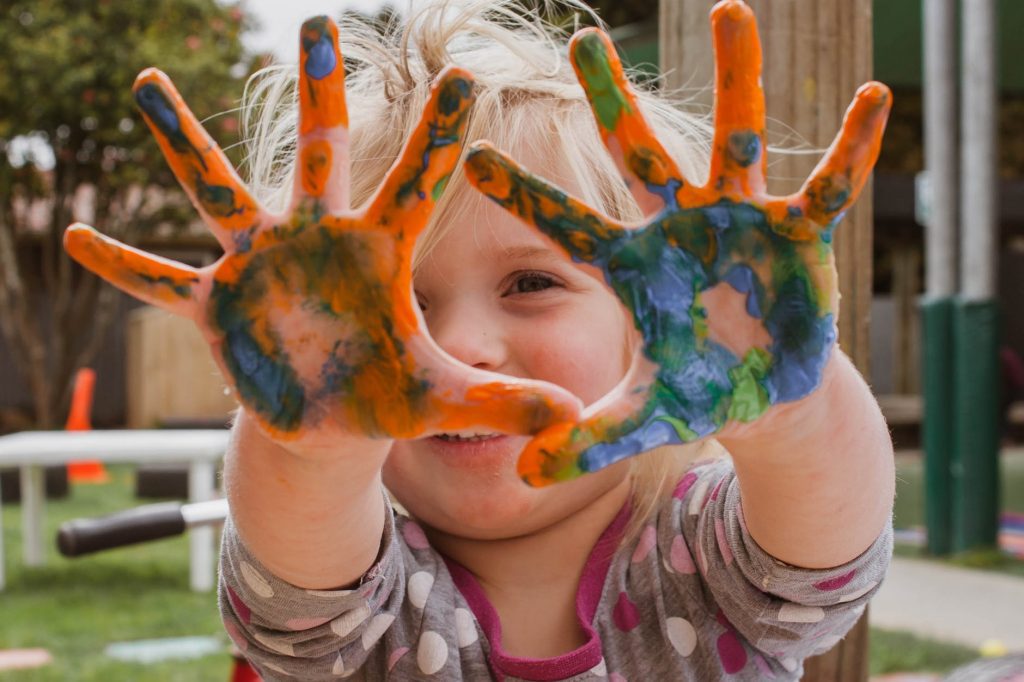 Adaptive Finding God program from Loyola Press.

About the Program
What is Adaptive Needs? Adaptive Needs is a program for children with autism, ADHD, hearing impairment, vision impairment or any other developmental delays that require a calm, quiet, less-distracting class atmosphere. The program uses one-on-one and/or small-group, hands-on learning with multi-sensory materials.
Our Goal: To help children participate as fully as possible in parish life and receive the Grace of the Sacraments that we all have a right to receive.
WHEN DO WE MEET?
Meet twice monthly on Saturday mornings 9:30-10:30 AM
WHO SHOULD REGISTER FOR THIS PROGRAM?
Any school age child who needs a program tailored to their type of learning needs.
This is a multisensory program
Does your child have autism, ADHD, visual or hearing impairment, any type of developmental delay?
Does your child learn better in a smaller, quieter environment?
If your child hasn't received sacraments we will help you prepare them to receive.
"We feel welcome now…"

-Parent of student 2016-17
Got a question, or not sure this program is for you?
Contact:
Juliana Andrea Ordoñez
reled@mothersetonparish.org
301-444-3496