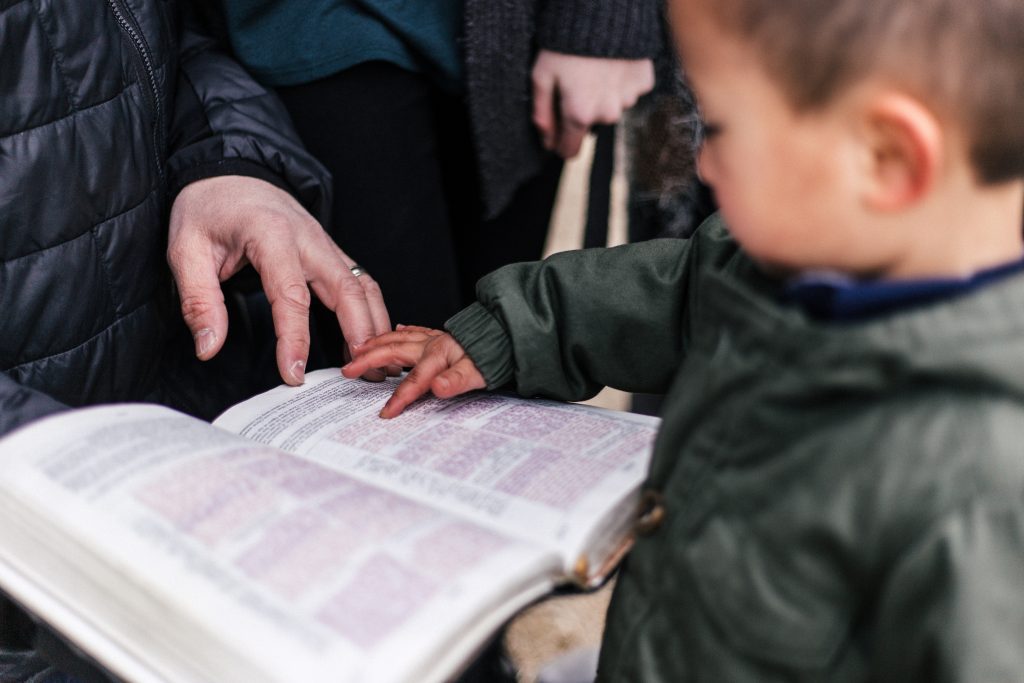 The Church depends on all volunteers to use their talents given to us by God. If you would like to VOLUNTEER  please read the instructions below to become VIRTUS compliant with ADW's child protection policy. 
The Archdiocese of Washington REQUIRES fingerprinting and child protection training for any employee and volunteer who have contact with children or vulnerable adults.
To register for the training you must create an online VIRTUS account.
1. Go to https://www.virtusonline.org
2. Click on the "first time registrant"  link in the left hand column
3. Select "begin the registration process"
4. Select "Washington, DC ( Archdiocese)"
5. Create your own User ID and Password.
6. Follow the screens prompts to continue the online registration,
You will need to contact the Faith Formation office for the paperwork not available online. See Below.
1.  Registration form for fingerprinting . Must be LIVESCAN prints and not card prints.
2. Volunteer Application
3. One form of government ID ( must be a photo ID, Ex. Drivers license, passport, etc. )
4. Policy Acknowledgement form- signed and returned after completing the VIRTUS training.
Questions: 
Mary Beth DeLuzio : dre@mothersetonparish.org
                                   301 924 3838 ext. 234