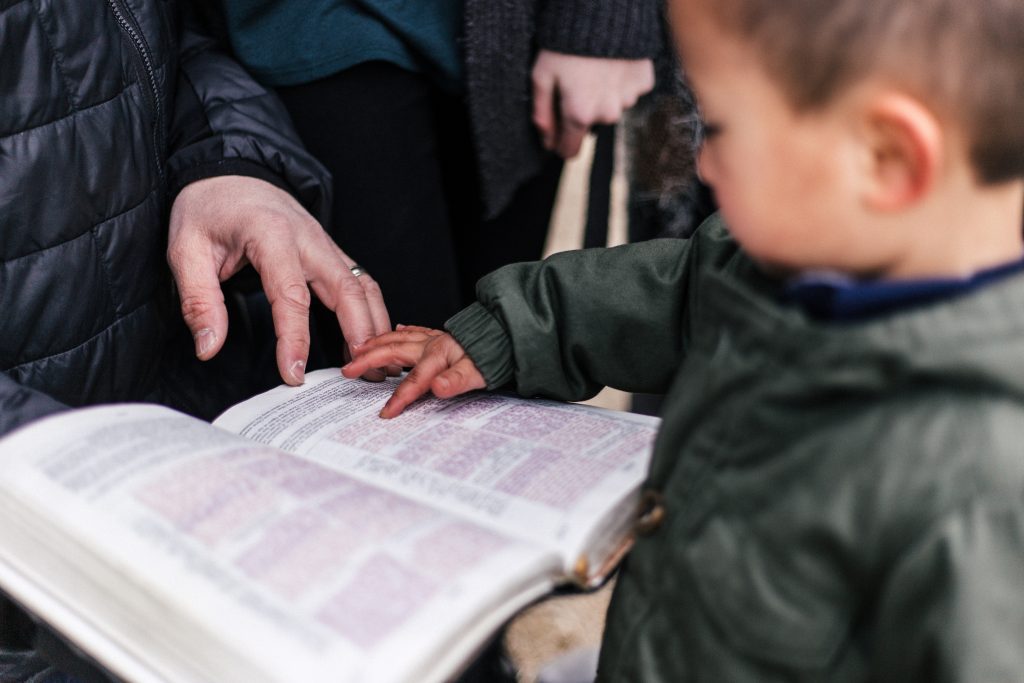 Protecting our young people is a top priority here at Mother Seton. We adhere to the guidelines set forth by the Archdiocese of Washington DC.
All volunteers and employees in the Diocese of Washington who have "significant contact with children" are required to complete the diocesan Child Protection Program, known as "Virtus."
The How to Be Compliant with the Child Protection Policy
Step 1: (FOR NEW VOLUNTEERS)
Open and create a Virtus account.
This can be done at www.Virtus.org.
Follow the instructions on How to Register on Virtus
Complete appropriate application form
Step 2:
Fill out an application with the parish Child Protection Coordinator
You need two forms of identification – one photo id- only certain ID is acceptable. ACCEPTABLE FORMS OF IDENTIFICATION
Complete the following applications at your coordinator's site
Step 3:
Sign up for a Virtus Safe Environment training session.
Registration is done online while you are creating your virtus account.
Safe environment training class must be completed within 60 days of fingerprinting.
Step 4: Fingerprinting for Volunteers who have ONLY done electronic background check & NEW Volunteers
Coordinators will provide a document with the ADW fingerprinting authorization number.
Bring authorization form for fingerprinting to one of the fingerprinting locations along with two forms of identification.
If you have NEVER been fingerprinted and are already VIRTUS certified you MUST be fingerprinted. You will no longer be in compliance and unable to volunteer with children if this isn't completed.
Please take the authorization form to a site that does MD LIVESCAN fingerprints. Suggested that you call first to make sure someone is there to do them. There will be a fee but uncertain what that is.
Please contact Mary Beth DeLuzio with any questions at coordinator@mothersetonparish.org or 301 924 3838 ext. 234