Bulletins
Homilies Coming Soon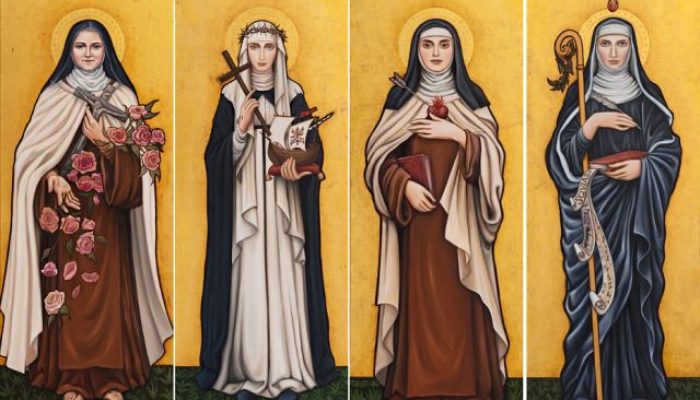 We are very excited to be offering several virtual/in person events and opportunities at Mother Seton. Click here for more information.
---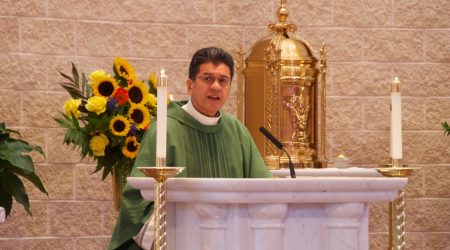 We've started a "deacon's corner," a place where deaconscan reflect on the readings of the day, the saint of the day,an event, or a prayer. Also, this will be the place to offerencouragement to fellow parishioners during thepandemic. The deacons…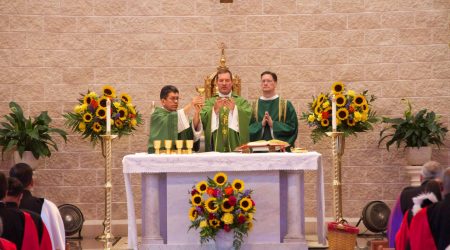 New Mass and Live Stream Schedule September 11-12, 2020Back to Pre-Pandemic ScheduleSaturday September 11, 2020 5pm English 7pm Spanish (live streamed) Sunday September 12, 20207:30am9:00am10:45am (live streamed)12:30pm5:00pm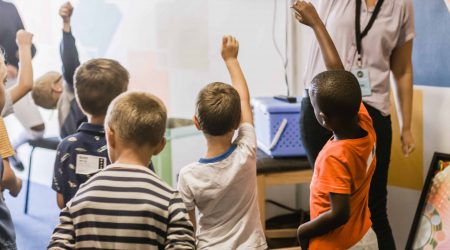 Registrations for the Family Faith Formation Program at Mother Seton are now open. Click the link below for more information and to register.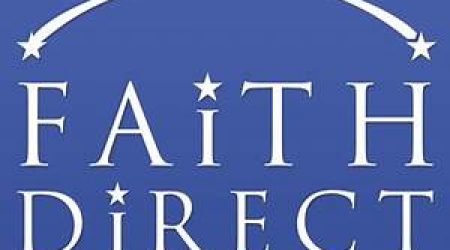 Mother Seton Parish needs your support now more than ever! Join the parishioners who are using Faith Direct for automated giving to Mother Seton. Faith Direct offers a safe and secure way to donate to our parish in this time…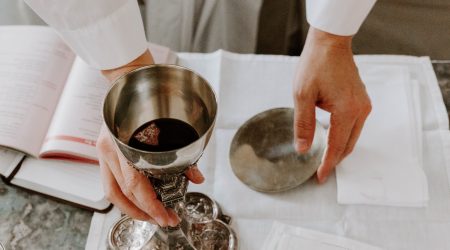 Join us every Sunday for Live Stream Mass. SEPTEMBER 20 English | Inglés – 10:45 am (Sunday) Mass Times: (vigil for Sunday) 5pm English 7pm Spanish Sunday 7:30am 9am 10:45am (Live Streamed on You Tube here) 12:30pm 5pm Click below for…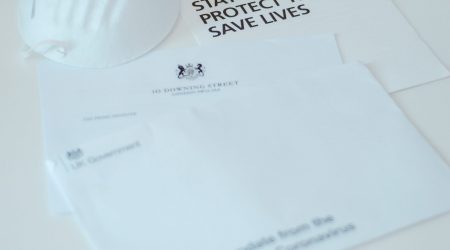 A list of resources from the latest updates on COVID-19 to ways you or a loved one can receive assistance from the local communities.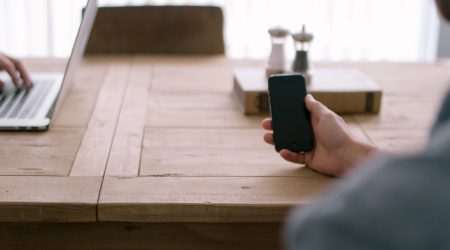 Although we are in quarantine we can still serve and care for one another. We are looking for individuals who would like to make phone, email, and/or video visits with the elderly, home bound, and isolated members of the Mother…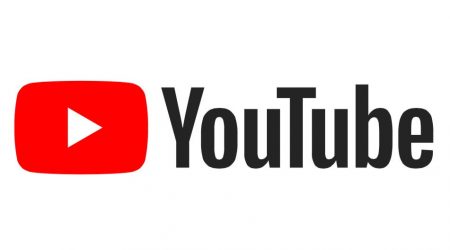 Check out our YouTube Channel. Subscribe and watch the latest talks and Masses from our priests.