Bulletins
Homilies Coming Soon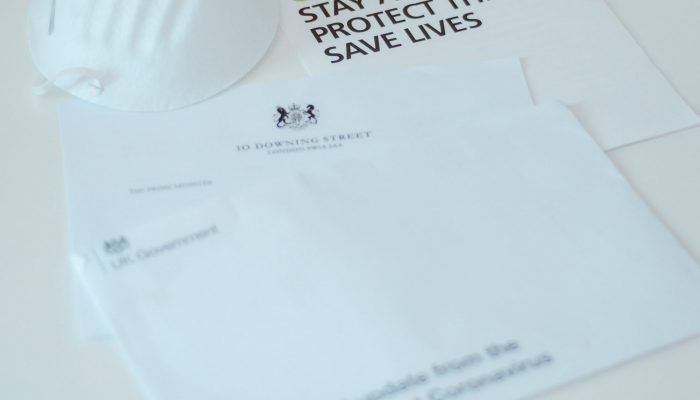 A list of resources from the latest updates on COVID-19 to ways you or a loved one can receive assistance from the local communities.
---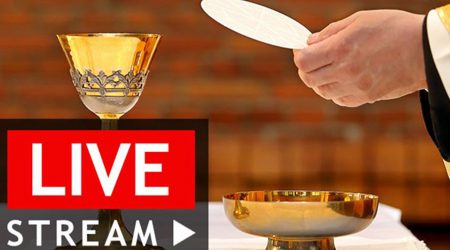 Join us every Sunday for Live Stream Mass. Sunday, May 31, 2020 The Solemnity of Pentecost English | Inglés – 10:00 amSpanish | Español – 11:30 amClick below for the links to the Live Stream Worship Aid – Click HERE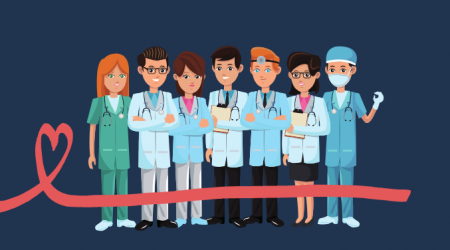 Thank you to all those who sent in their THANKS for our Frontline Workers! See and share this video with someone you know who is working during this challenging time.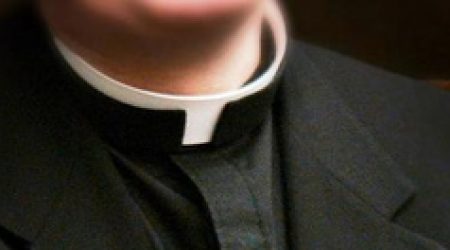 Check out the latest Messages and Schedule Updates from Father Lee. If you would like these messages emailed to you, sign up for FlockNote.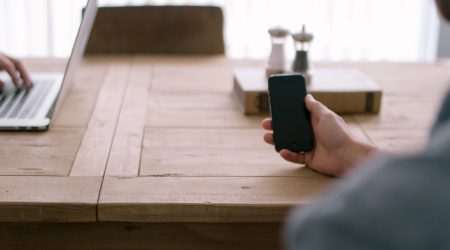 Although we are in quarantine we can still serve and care for one another. We are looking for individuals who would like to make phone, email, and/or video visits with the elderly, home bound, and isolated members of the Mother…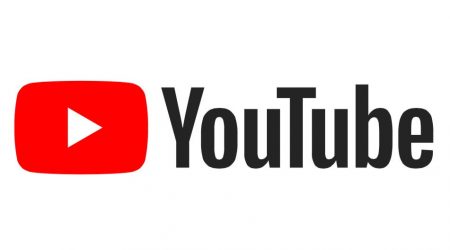 Check out our YouTube Channel. Subscribe and watch the latest talks and Masses from our priests.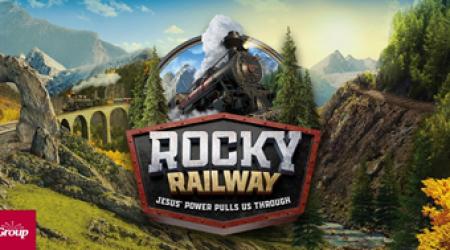 SAVE THE DATE FOR ROCKY RAILWAY July 27-31, 2020 9 AM-12:30 PM With evening closing production on Thursday July 30 . Registration opens February 10. Interested in volunteering for VBS? CLICK BELOW for more information. Questions: contact Mary Beth at coordinator@mothersetonparish.orgor 301-924-3838 ext…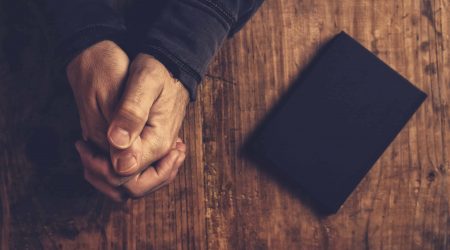 Dear Parishioners, This Lent we are offering many ways to go deeper into the mystery of God's love. I know your lives are very busy already, so to add more things can often ramp up the stress levels. I find,…