Bulletins
Homilies Coming Soon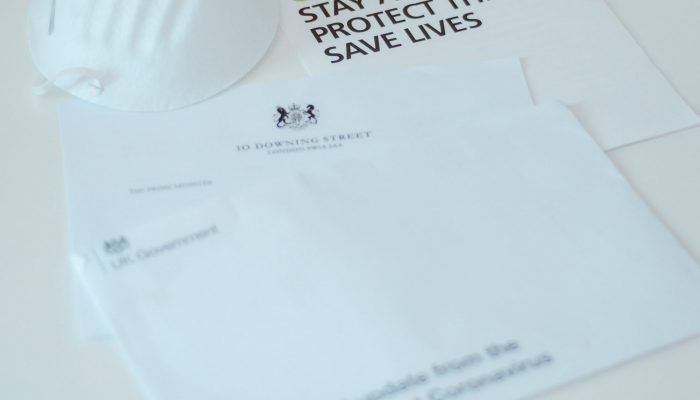 A list of resources from the latest updates on COVID-19 to ways you or a loved one can receive assistance from the local communities.
---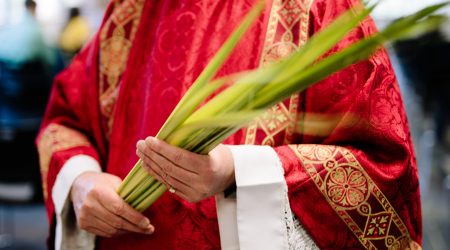 CONFESSIONS Confessions will be offered: Drive Thru and if weather is OK, walk up to Fr. Lou will be under the awning in front of the Parish Center Friday 4/10/20 9am-11am Saturday 4/11/20 10am-12noon 9:00 am – Live Streamed English 12 noon – Live Streamed Spanish…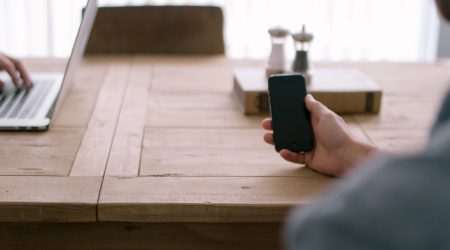 Although we are in quarantine we can still serve and care for one another. We are looking for individuals who would like to make phone, email, and/or video visits with the elderly, home bound, and isolated members of the Mother…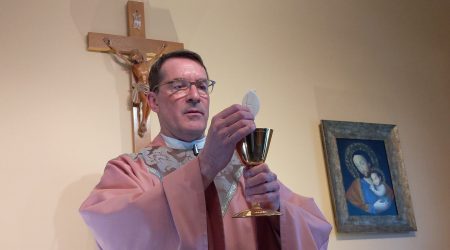 Join us every Sunday for Online Mass. Worship Aid during Holy Week – Click HERE Palm Sunday Mass, Watch Live at (9:00 am English) https://www.youtube.com/watch?v=hnrxs4CGKgQ&feature=youtu.be Misa del Domingo de Ramos, ver en vivo a las (12:00 pm en español) https://www.youtube.com/watch?v=kaWxpxOH09c&feature=youtu.be…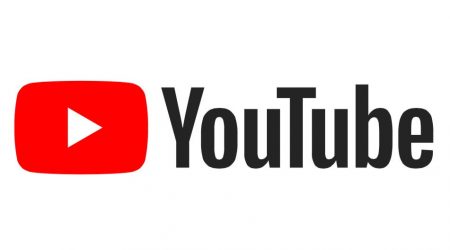 Check out our New YouTube Channel. Subscribe and watch the latest talks from our priests.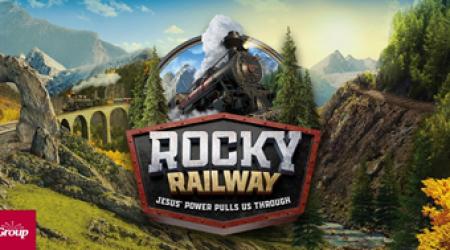 SAVE THE DATE FOR ROCKY RAILWAY July 27-31, 2020 9 AM-12:30 PM With evening closing production on Thursday July 30 . Registration opens February 10. Interested in volunteering for VBS? CLICK BELOW for more information. Questions: contact Mary Beth at coordinator@mothersetonparish.orgor 301-924-3838 ext…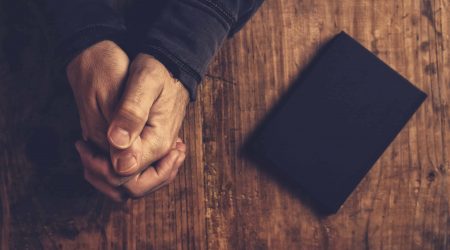 Dear Parishioners, This Lent we are offering many ways to go deeper into the mystery of God's love. I know your lives are very busy already, so to add more things can often ramp up the stress levels. I find,…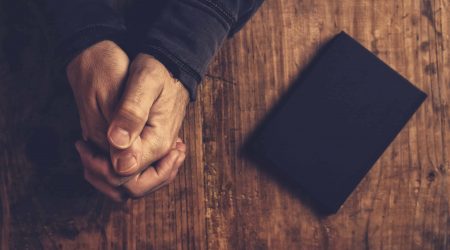 Dear Parishioners, This Lent we are offering many ways to go deeper into the mystery of God's love. I know your lives are very busy already, so to add more things can often ramp up the stress levels. I find,…