Bulletins
Homilies Coming Soon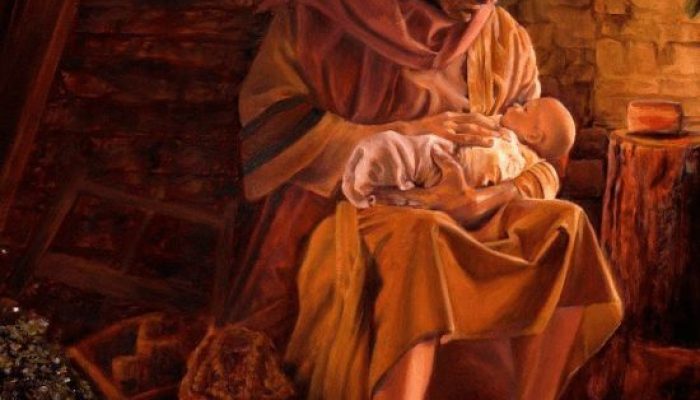 "Inspired by the Gospel, the Fathers of the Church from the earliest centuries stressed that just as St. Joseph took loving care of Mary and gladly dedicated himself to Jesus Christ's upbringing, he likewise watches over and protects Christ's Mystical Body, that is, the Church."POPE ST. JOHN PAUL II Join Mother Seton Parish in the 33-day consecration to St. JosephLearn…
---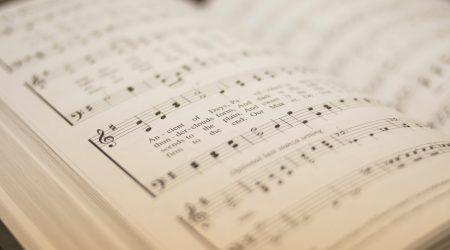 Dear Mother Seton Parish,I am sharing with you the reasons why our music has been different this past year. The pandemic instantly changed so many things that we came to know as normal in our daily lives. Unfortunately, the liturgies…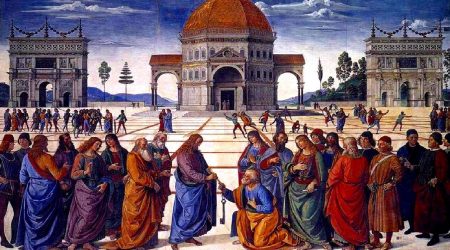 We are very excited to be offering several virtual/in person events and opportunities at Mother Seton. Click here for more information.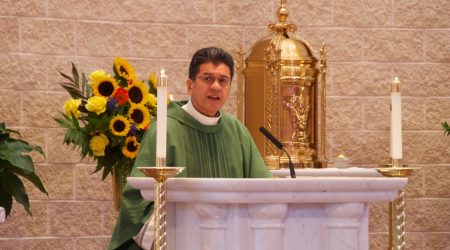 We've started a "deacon's corner," a place where deaconscan reflect on the readings of the day, the saint of the day,an event, or a prayer. Also, this will be the place to offerencouragement to fellow parishioners during thepandemic. The deacons…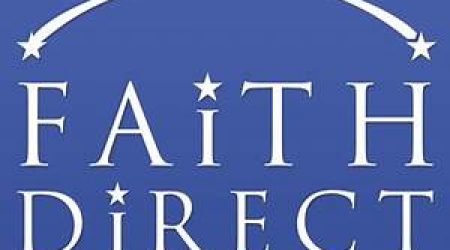 Mother Seton Parish needs your support now more than ever! Join the parishioners who are using Faith Direct for automated giving to Mother Seton. Faith Direct offers a safe and secure way to donate to our parish in this time…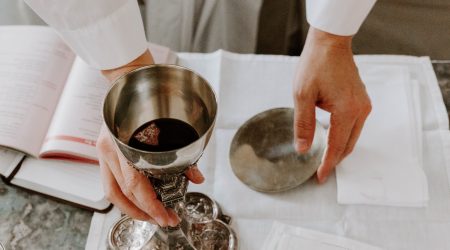 Join us every Sunday for Live Stream Mass. SEPTEMBER 27 English | Inglés – 10:45 am (Sunday) Mass Times: (vigil for Sunday) 5pm English 7pm Spanish Sunday 7:30am 9am 10:45am (Live Streamed on You Tube here) 12:30pm 5pm Click below for…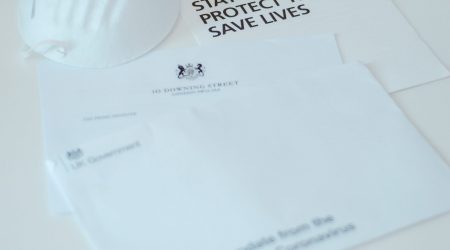 A list of resources from the latest updates on COVID-19 to ways you or a loved one can receive assistance from the local communities.