Bulletins
Homilies Coming Soon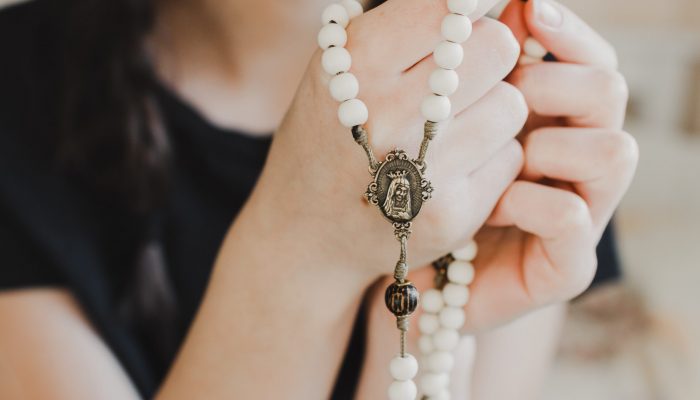 Fulfill Mary's Call to Pray the Rosary for Conversion, Reparation, Salvation of Souls, Peace, Unity, Obedience to God's Commandments; the Protection of the Unborn & All Life, Traditional Marriage, God's Creation of Male and Female, Protection of Our Religious Freedoms, The Return of Our Country Back to One Nation Under God.
---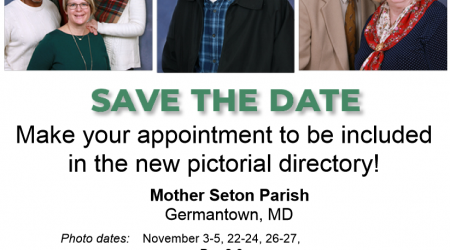 Our Church is doing a new pictorial directory! We want everyone to get anew picture made so that our new directory will be complete. IT WON'T BE COMPLETE WITHOUT YOU! You can make your appointment at church on the sign-up…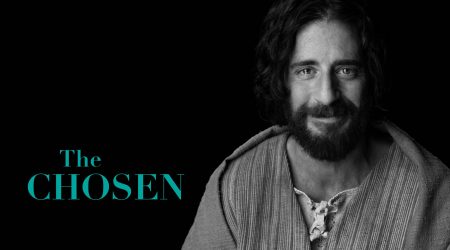 Join us every 3rd Sunday of the month from 2:30 – 4:30 pm (starting September 19th) at the Mother Seton Parish Center to watch The Chosen. For more information contact the parish office 301-924-3838.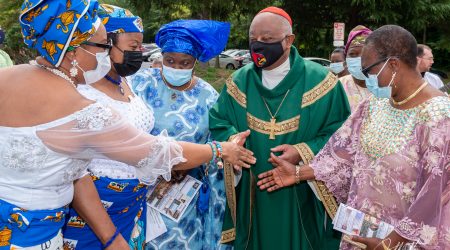 View Photos from Cardinal Wilton Gregory's visit to Mother Seton HERE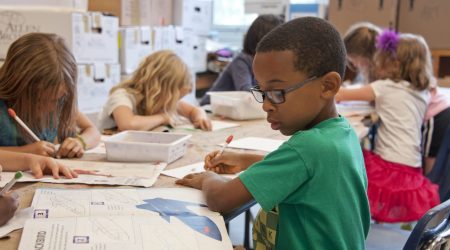 Registration is now open for the 2021-2022 Faith Formation Classes. Register early to get the registration discount. Learn more Here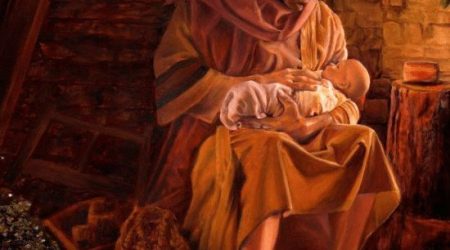 "Inspired by the Gospel, the Fathers of the Church from the earliest centuries stressed that just as St. Joseph took loving care of Mary and gladly dedicated himself to Jesus Christ's upbringing, he likewise watches over and protects Christ's Mystical…