Bulletins
Homilies Coming Soon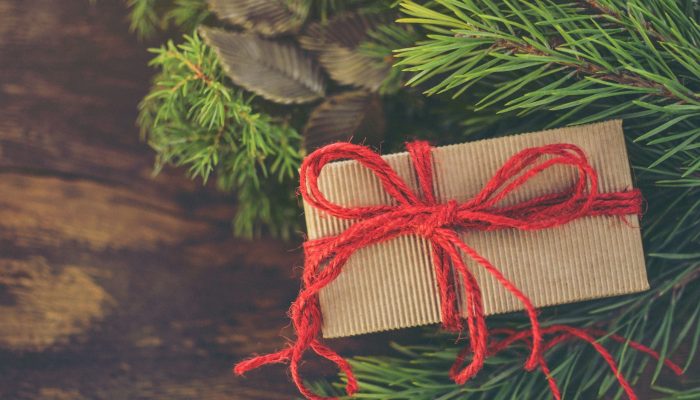 Mother Seton Sodality of Our Lady is collecting toys and gift cards for the Giving Tree. The Selection is virtual this year. Pleas visit the sign-up genius link to choose an entire family, an adult or a child from the family identified by a number. Gift cards for adults should be from Wal-mart, Target or Kohls. Toys for Children should…
---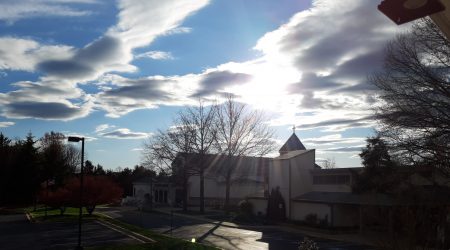 We will plan for the 12:30pm mass indoors. Unless the weather is unusually nice  – over 60 degrees and sunny, we will be inside until further notice. Thank you.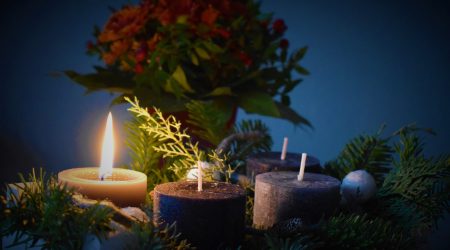 Advent As long as the restrictions remain the same, we will continue with our Mass schedule. Confessions (in the church)Tuesday at 6pmSaturday at 12 noon 4th Sunday of Advent, Dec 20, We will hear confessions after each mass.Monday Dec 21 –…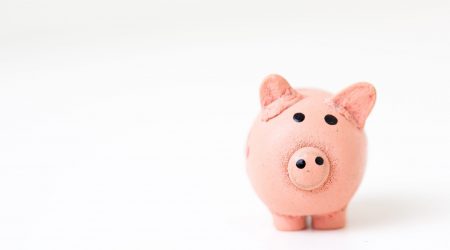 Dear Mother Seton Parish, Each year at this time, we share with you our financial report. Included here is a brief letter from me and the report. I thank my staff and all who help us in being a thriving community…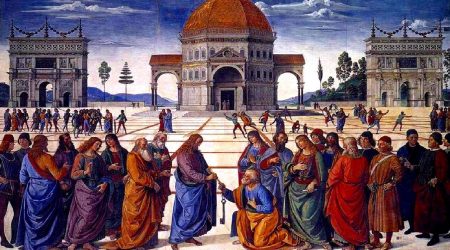 We are very excited to be offering several virtual/in person events and opportunities at Mother Seton. Click here for more information.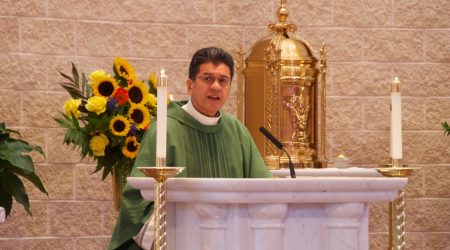 We've started a "deacon's corner," a place where deaconscan reflect on the readings of the day, the saint of the day,an event, or a prayer. Also, this will be the place to offerencouragement to fellow parishioners during thepandemic. The deacons…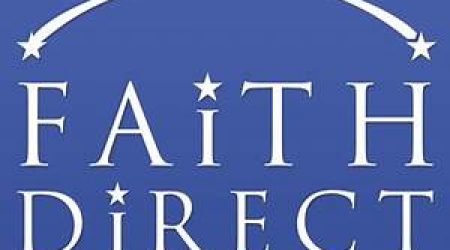 Mother Seton Parish needs your support now more than ever! Join the parishioners who are using Faith Direct for automated giving to Mother Seton. Faith Direct offers a safe and secure way to donate to our parish in this time…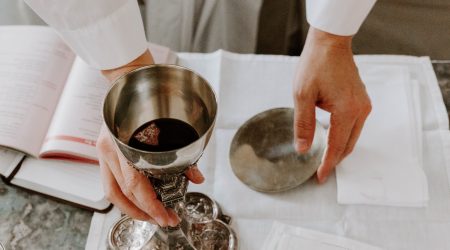 Join us every Sunday for Live Stream Mass. SEPTEMBER 27 English | Inglés – 10:45 am (Sunday) Mass Times: (vigil for Sunday) 5pm English 7pm Spanish Sunday 7:30am 9am 10:45am (Live Streamed on You Tube here) 12:30pm 5pm Click below for…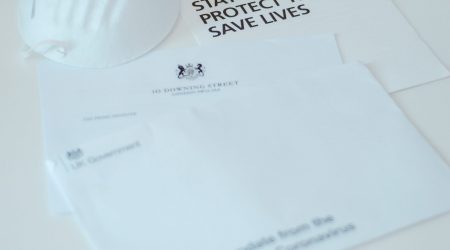 A list of resources from the latest updates on COVID-19 to ways you or a loved one can receive assistance from the local communities.