Bulletins
Homilies Coming Soon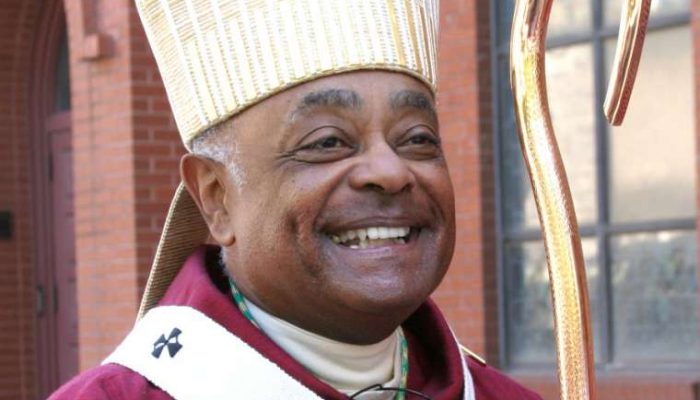 We are excited to welcome Cardinal Wilton Gregory to visit Mother Seton Parish on Sunday August 22, 2021 @10:45am mass with a light reception to follow. Join us in welcoming Cardinal Gregory to our parish.
---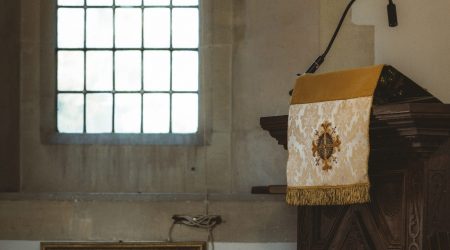 Due to the current and hopefully temporary situation concerning the lack of parochial vicar, we will only have the 9am daily mass this week. Fr Lee will be away and Fr. Lou will be by himself.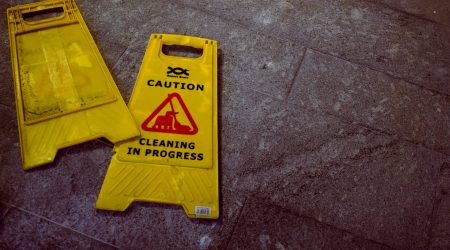 The Church Floor is being waxed. The church will be closed August 10 after morning mass and August 11. Confessions on Tuesday will be in the Parish Center, no Adoration. Masses on Wednesday the 11th will be in the Parish Center.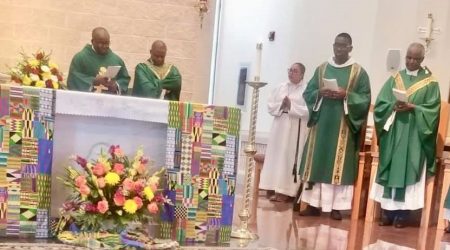 AFRICA DAY CELEBRATION – AUGUST 29, 2021The annual Africa Day celebration will take place on August 29, 2021 at the 12.30pm Mass. Reception follows immediately after Mass at the Parish Center. The Parade of Nations will begin at 12.10pm just before Mass….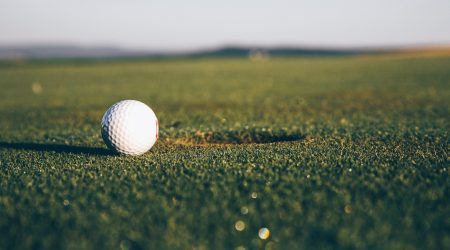 Join the Knights of Columbus for their 3rd Annual Charity Golf Tournament on August 16th, 2021 at Bretton Woods Golf Course. Click HERE to download the Sponsorship Forms.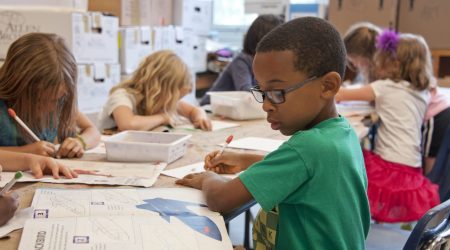 Registration is now open for the 2021-2022 Faith Formation Classes. Register early to get the registration discount. Learn more Here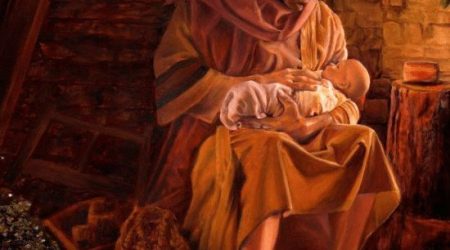 "Inspired by the Gospel, the Fathers of the Church from the earliest centuries stressed that just as St. Joseph took loving care of Mary and gladly dedicated himself to Jesus Christ's upbringing, he likewise watches over and protects Christ's Mystical…