Stephen Ministry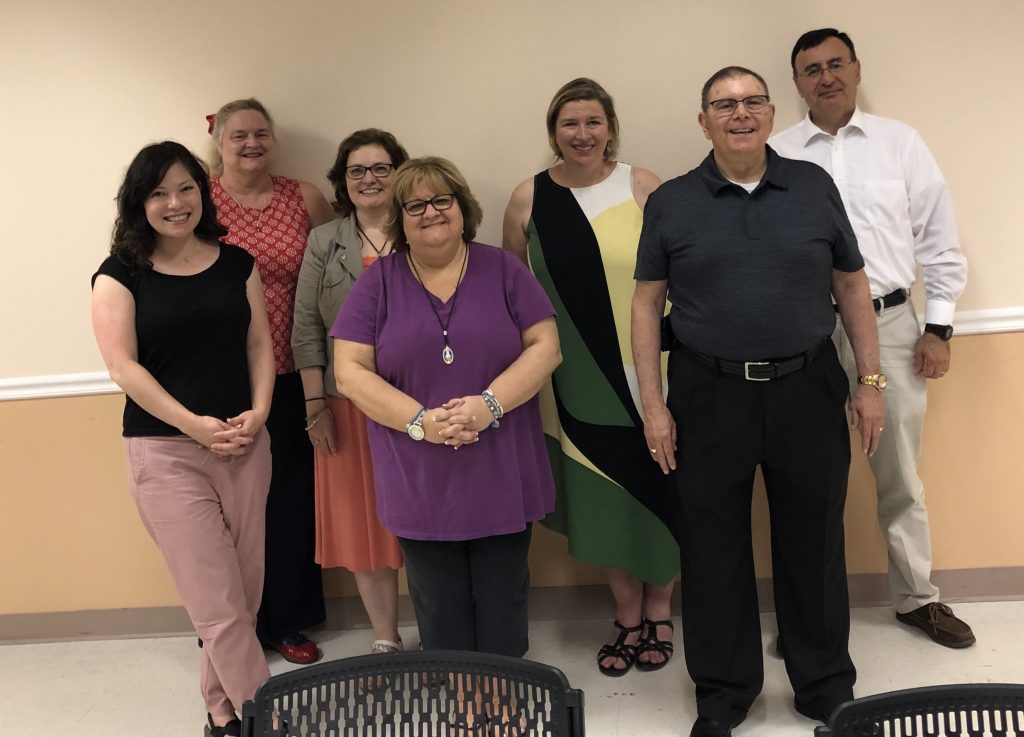 Stephen Ministry is the one-to-one lay caring ministry that takes place in congregations that use the Stephen Series system.
Stephen Ministry congregations equip and empower lay caregivers—called Stephen Ministers—to provide high-quality, confidential, Christ-centered care to people who are hurting.
Stephen Ministers
Stephen Ministers are congregation members trained to offer high-quality, one-to-one Christian care to people going through tough times. A Stephen Minister usually provides care to one person at a time, meeting with that person once a week for about an hour. Twice a month, Stephen Ministers gather with their Stephen Leaders for supervision and continuing education.
Care Receivers
Care receivers are people—congregation members and others in the community—who receive care from a Stephen Minister. These are people struggling through a difficult time in life—experiencing grief, divorce, job loss, chronic or terminal illness, or some other life crisis.
The relationship between a care receiver and a Stephen Minister is confidential.
Men are matched with men; women with women.
When a care receiver's needs exceed what a Stephen Minister can provide, the Stephen Ministry team makes a referral to an appropriate mental health professional or other community resource.
---
Are you interested in becoming a Stephen Minister or know someone who would like to receive care? Contact Anne-Marie Kim at 240-668-4214 or stephenministryatmsp@gmail.com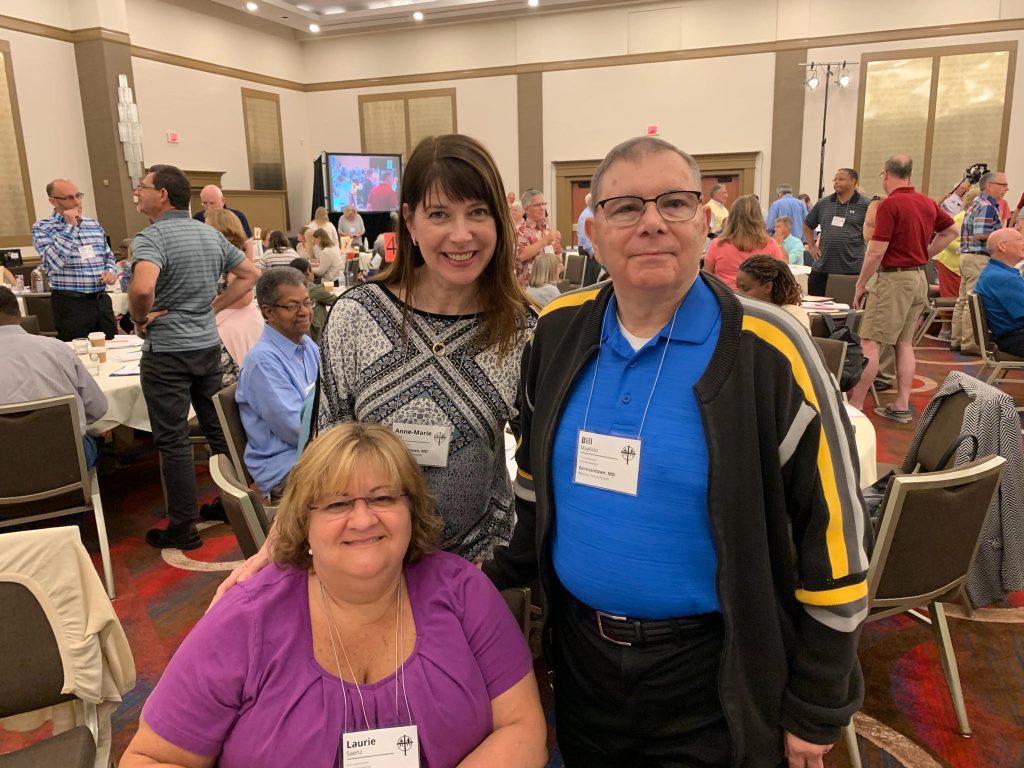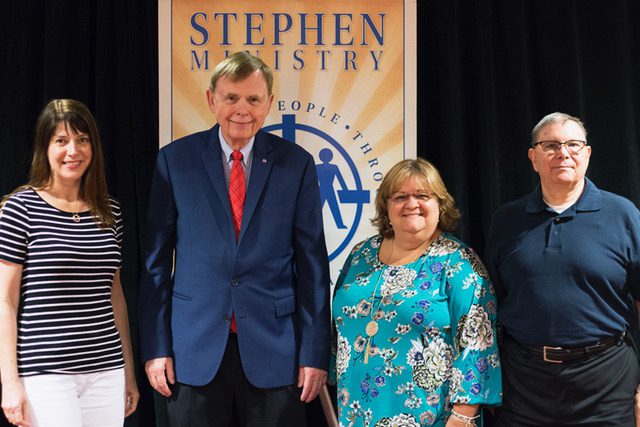 Listen to Their Stories
For Stephen Ministers