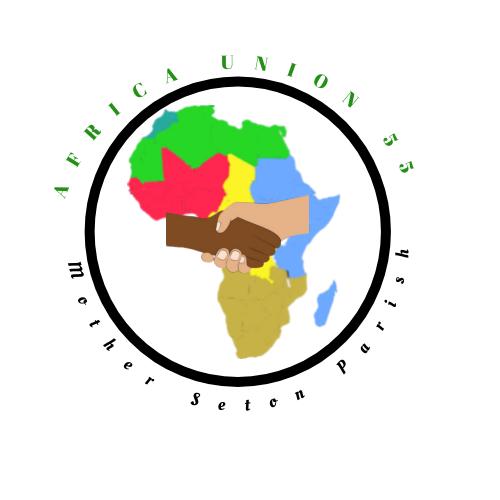 Africa Union 55 creates a trusting environment for the Mother Seton African community where members pray and support one another.

The specific purpose of this organization is to provide a platform for self-development, advocacy and education, skills acquisition, and cultural revival.

Meeting Time:

1:45 pm-2:45 pm on the 3rd Sunday of each month.

Location:
The basement of Mother Seton Catholic Church, located at:
19951 Father Hurley Boulevard,
Germantown, Maryland 20874.

Contact Persons:
Shirley Uyakonwu – 781-228-0440;
Tchata Koubonou – 240-408-2837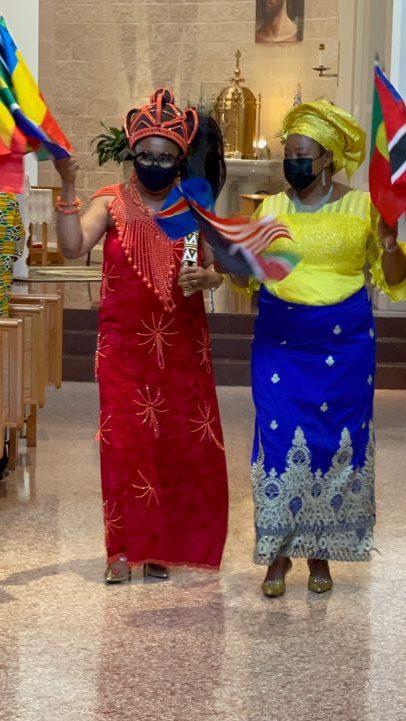 AIM AND OBJECTIVES
● Create a point of contact where African members can reach out for questions related
to their faith or personal matters.

● Hold monthly prayer sessions followed by discussions on a topic that could benefit
members.

● Conduct awareness sessions in person or via zoom to educate members on training
and career opportunities.

● Support members through referral of organizations that can assist with food, shelter,
jobs, accommodation, legal and fiscal matters, etc.

● Assist with funeral arrangements for members in need.

● Organize yearly Africa Day events to promote our culture and network with other
members of the community.

● Invite guest speakers who will share their insights on hot topics such as scholarships,
government programs and benefits, vaccines, voting, etc.

● To promote a spirit of oneness and unity among its members and their families.
Download complete by-laws HERE
2022 African Day
Thank you all the members of the Africa Union 55 committee who worked so long and hard on bringing about the glorious day we had last weekend. Their celebration was for all of us. It was an explosion of grace, of the signs of Christ in our midst. It inspires all of us to sing and dance because of the goodness of God. Thank you all who participated in sharing your faith with us. Let's work together so that we can celebrate more the gifts of our parishioners, wherever they come from, whatever is their tradition, the human glory of Christ.
~Father Lee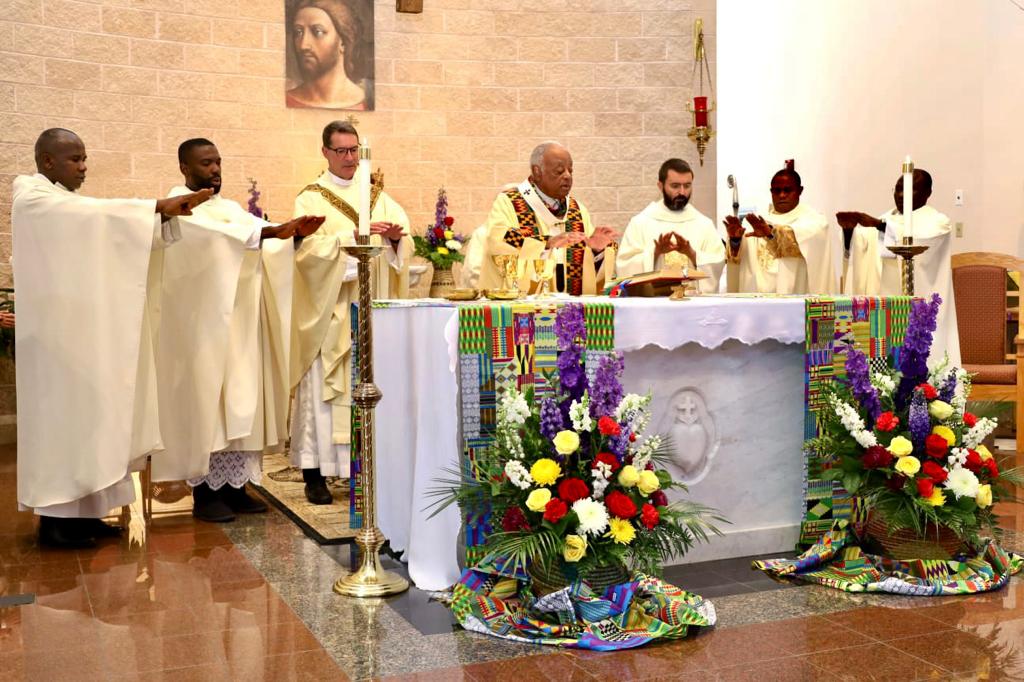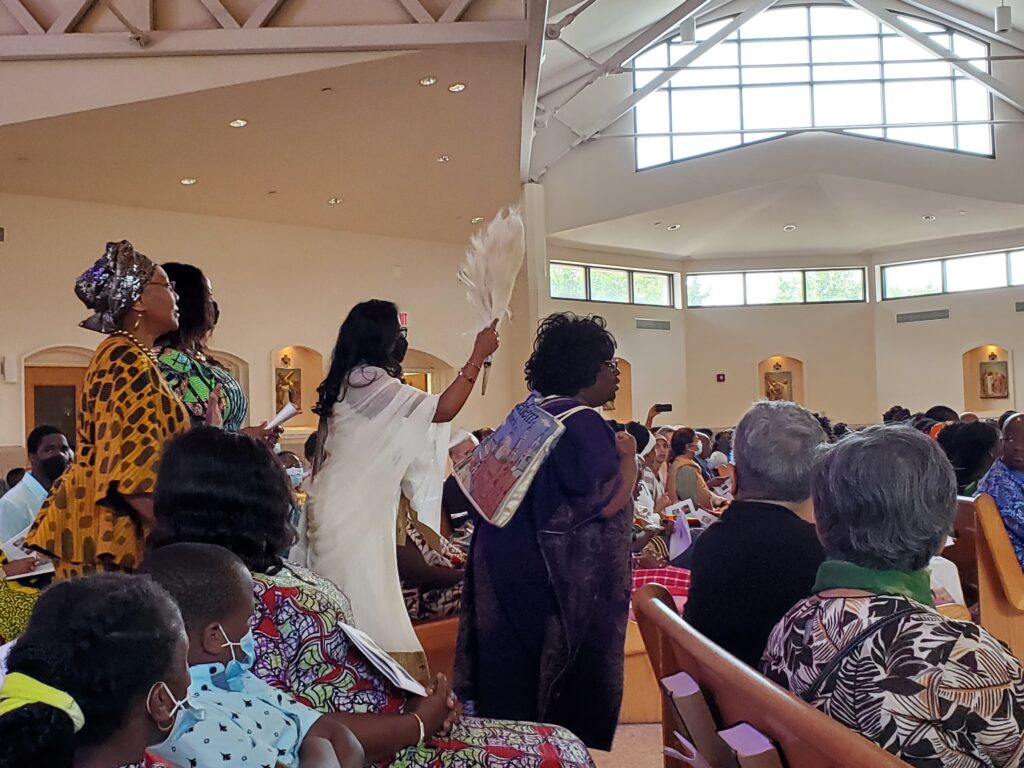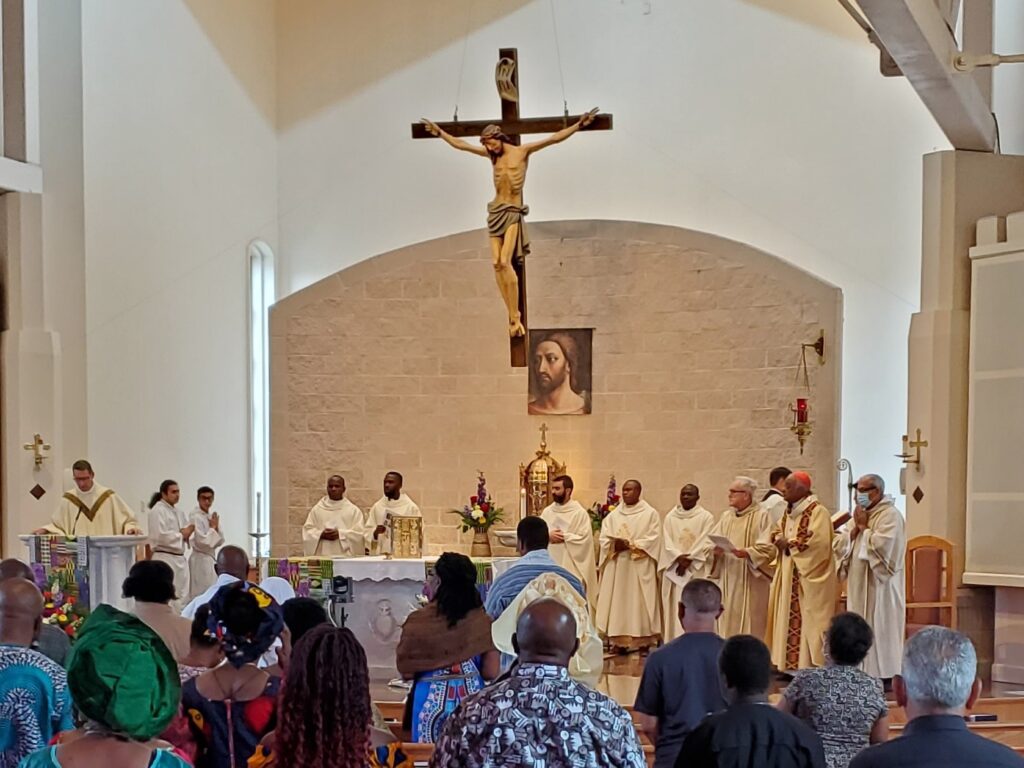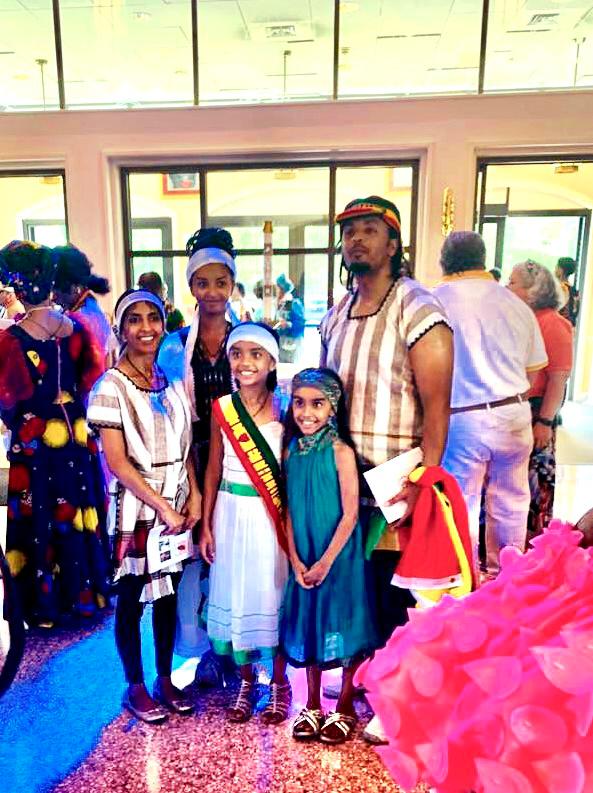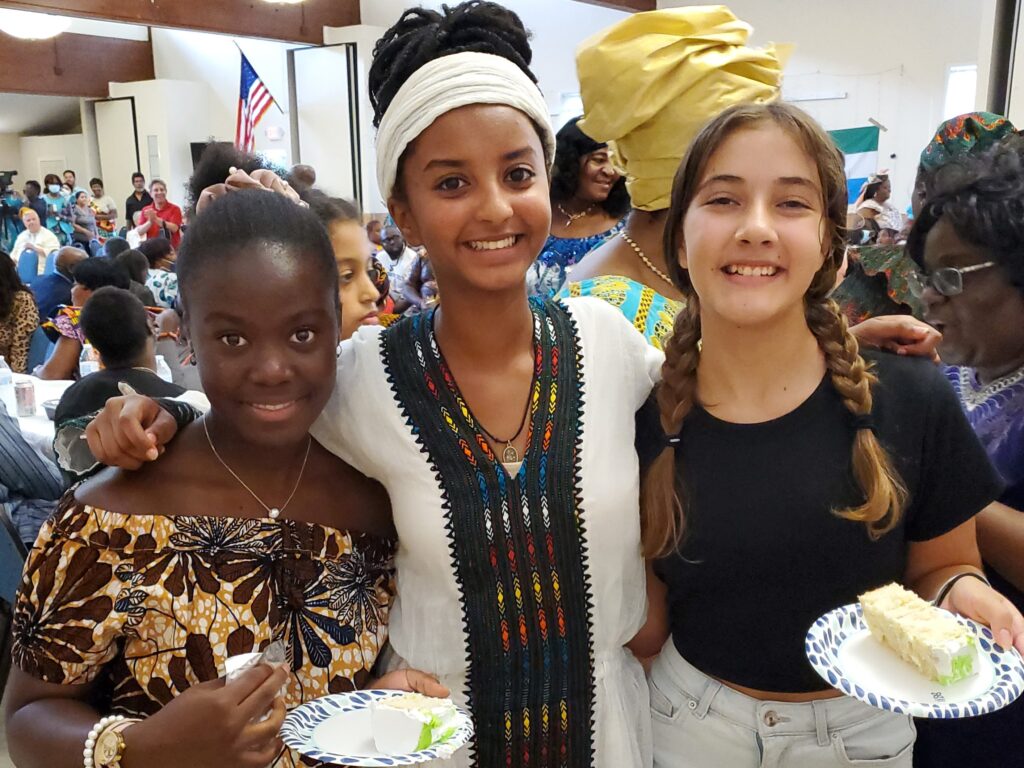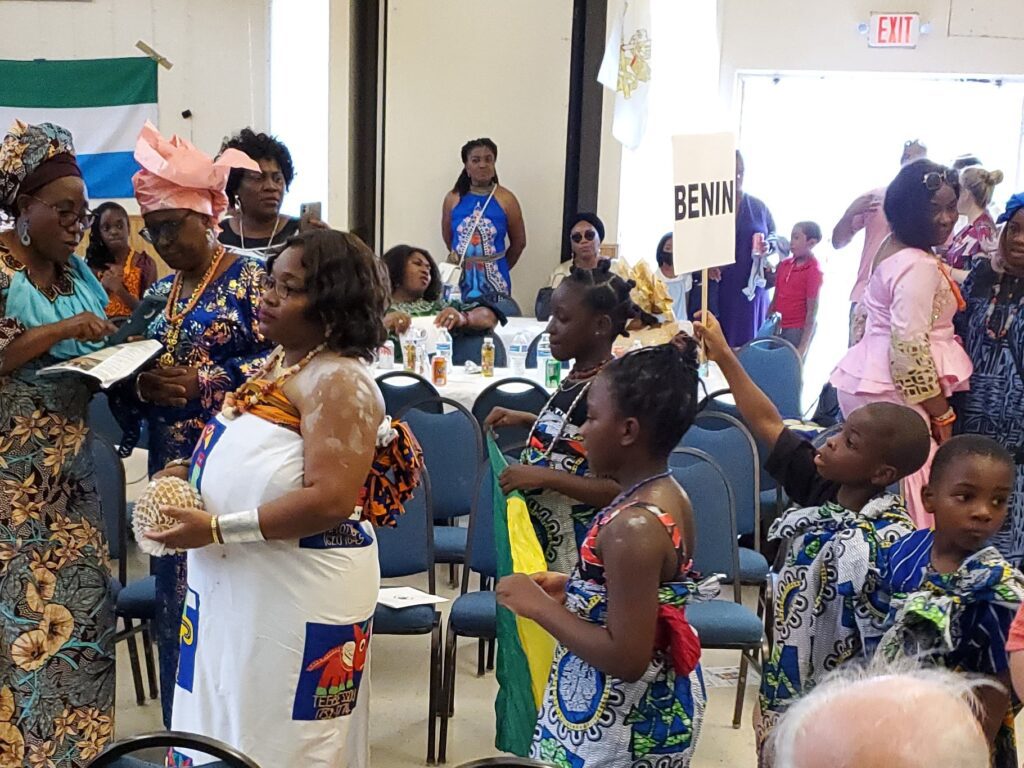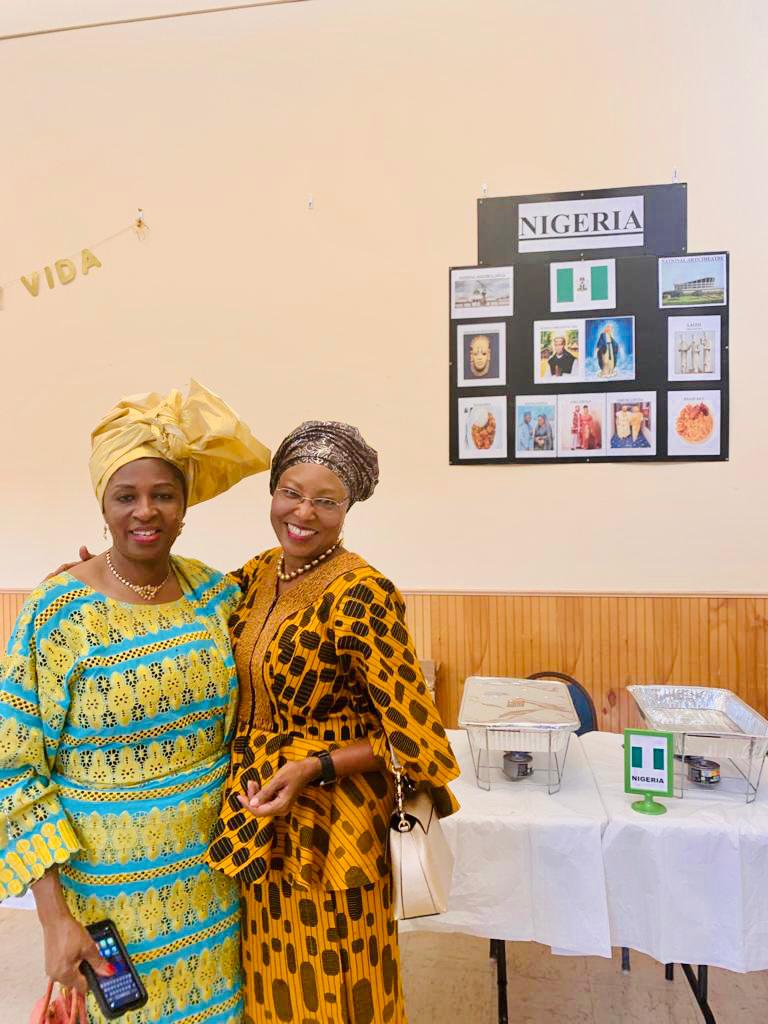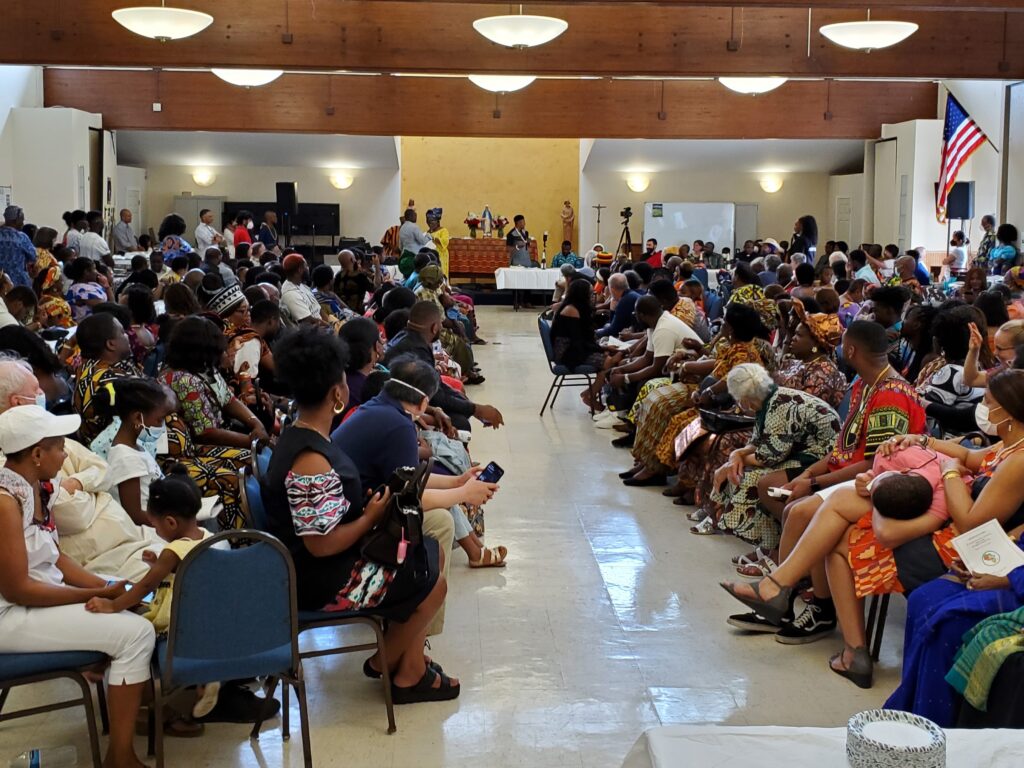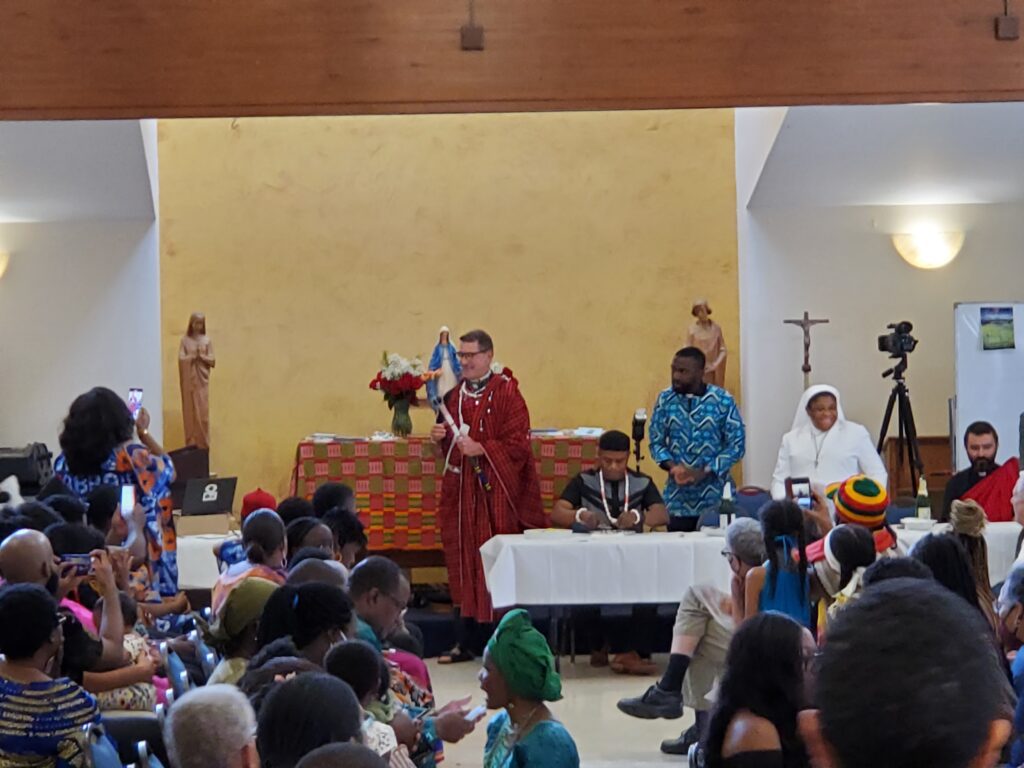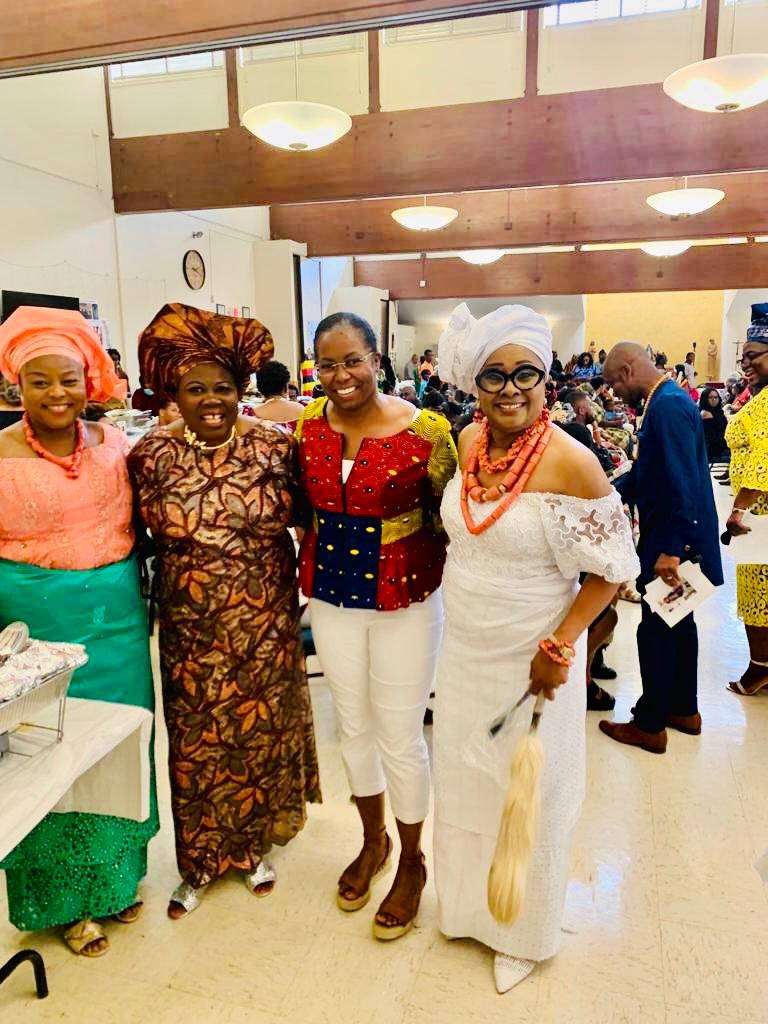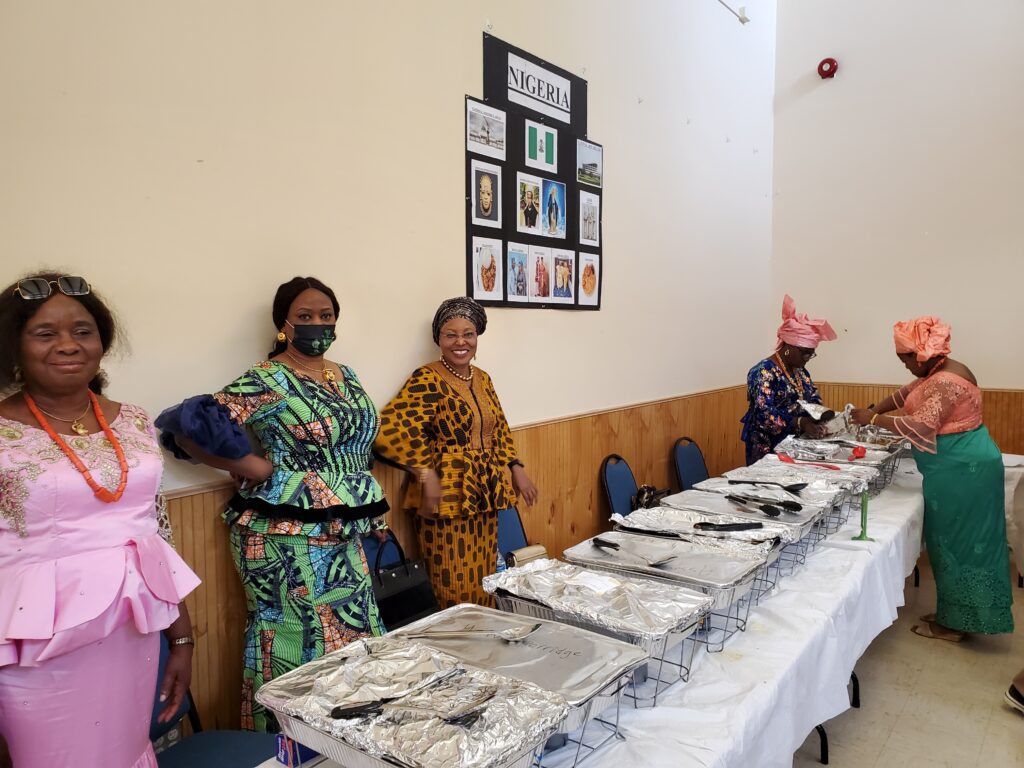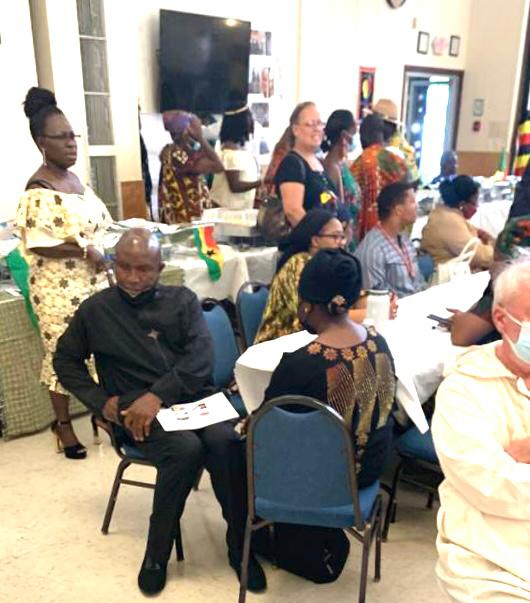 ---
Past African Days