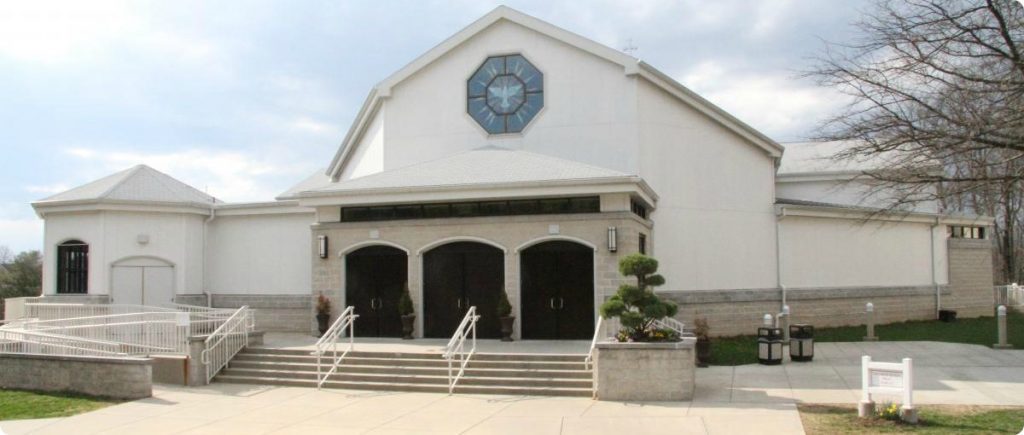 ---
Why is our parish called "Mother Seton" instead of "St. Elizabeth Ann Seton"?
Mother Seton Parish was established in 1974 one year before Elizabeth Ann Seton was canonized the first American born saint. Several of our parishioners, along with our founding pastor, Msgr Leonard Hurley traveled to Rome in September, 1975 for the canonization of our patron.
For the first six years, Mother Seton Parish operated from a small rented house on Rt. 118, near the train station. Mass was celebrated in the living room, then at Germantown Elementary School Seneca a Valley High School. The Parish moved to our present location in 1981.
In February 1987, Father Paul Lavin was assigned as Pastor. As a tribute to Msgr. Hurley's dedication both to the parish and the Germantown community, Father Lavin petitioned Montgomery County to rename Germantown Drive to Father Hurley Blvd. Father Lavin continued to build upon the foundation set by Msgr. Hurley.
In April 1991, Father Milton Jordan came to Mother Seton from the Archdiocesan Pastoral Center. Father Jordan's commitment to our parish was evident in the programs and activities that were available to meet the need of all levels of parish life.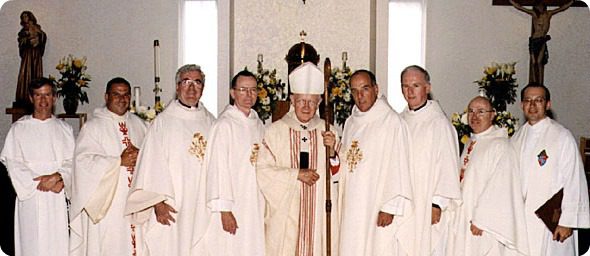 In 1999, Father Thomas Wells became pastor until his untimely death in 2000. His nephew Kevin describes his uncle "Tommy" in the following remembrance.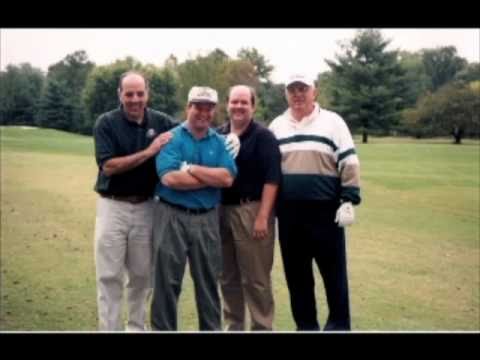 Father Ron Potts was the pastor from 2000-2007, followed by Father Mark Ervin (2007-2010) and Father Carlos Benitez (2010-2013). In March 2014, Father Lee Fangmeyer became Mother Seton's 6th pastor. We wish Father Fangmeyer all the best as he takes on his assignment here at Mother Seton.

Who is Mother Seton?
St. Elizabeth Ann Seton is our patron among the Communion of Saints, and therefore, a cherished member of our parish community. Let us ask her to intercede for all of our hopes and concerns!
We are especially blessed to live so close to the Shrine in Emmitsburg, Maryland, where she is lived and is now buried. Consider a visit to this special place of pilgrimage for all Mother Seton parishioners. Kindly find more resources below on our beloved patron saint.

---