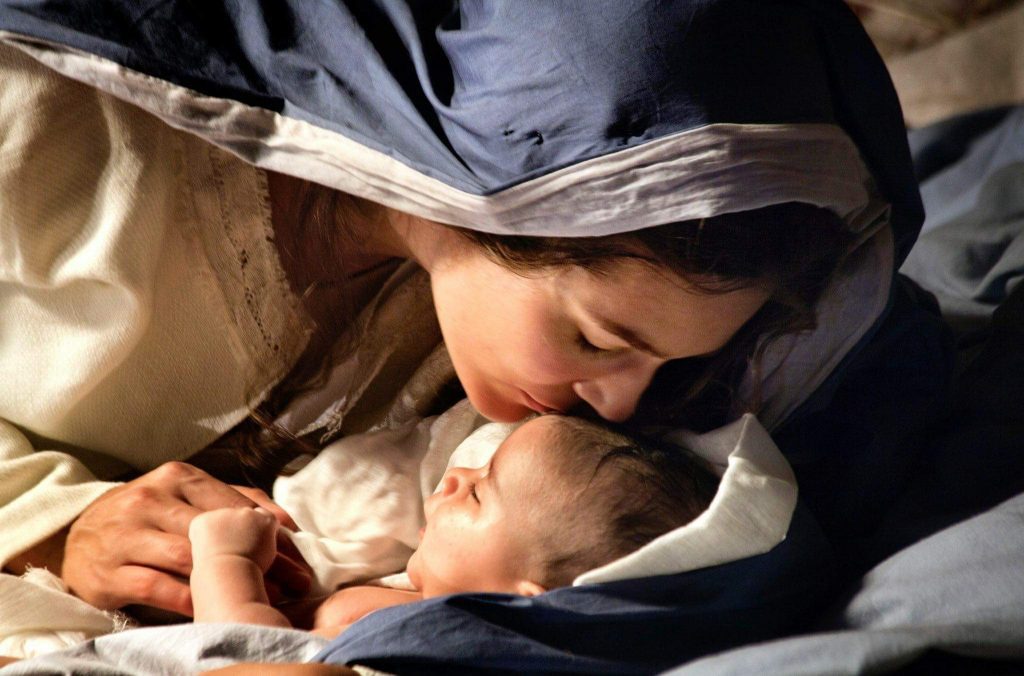 Mass Schedule:
Thursday, December 31st – 5:00 pm
Friday, January 1st – 9:00 am & 12:00 pm
Please note:
The current seating limit for the church is 200 people.
Overflow in the Parish Center (80 person capacity) Live streamed connection for each mass on Mother Seton YouTube channel.
Seating will be only available 20 minutes before each mass.