Thank you for joining us for the Catholic Underground, Celebrate Life Event on January 23, 2020.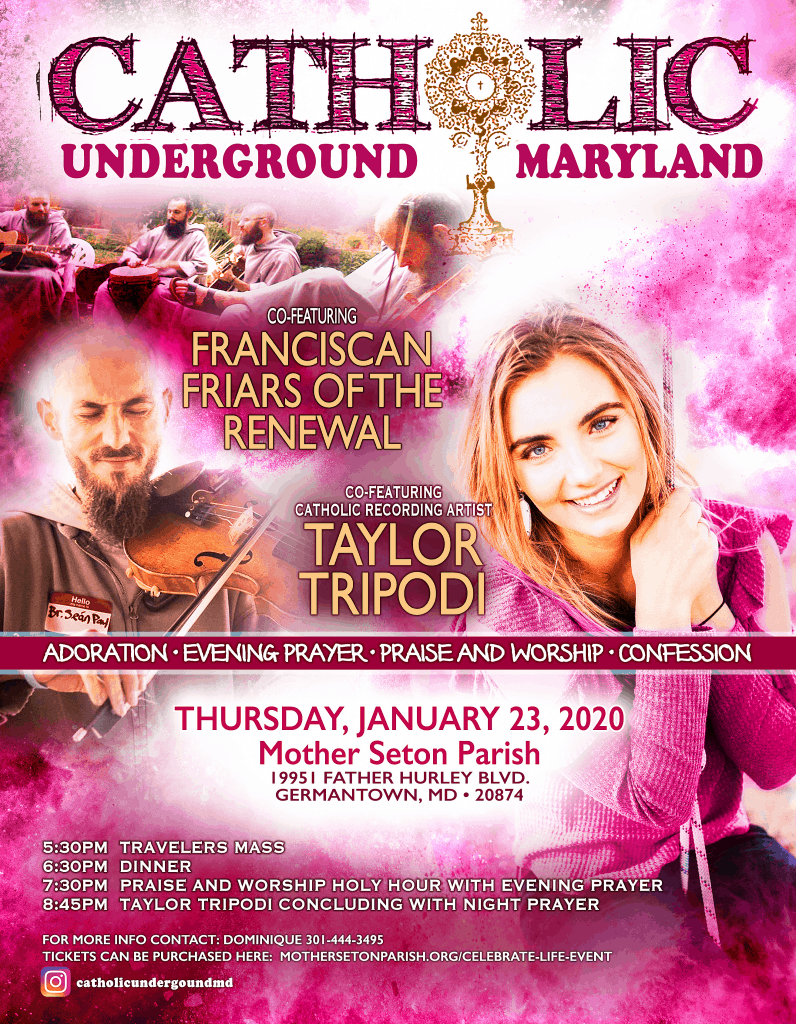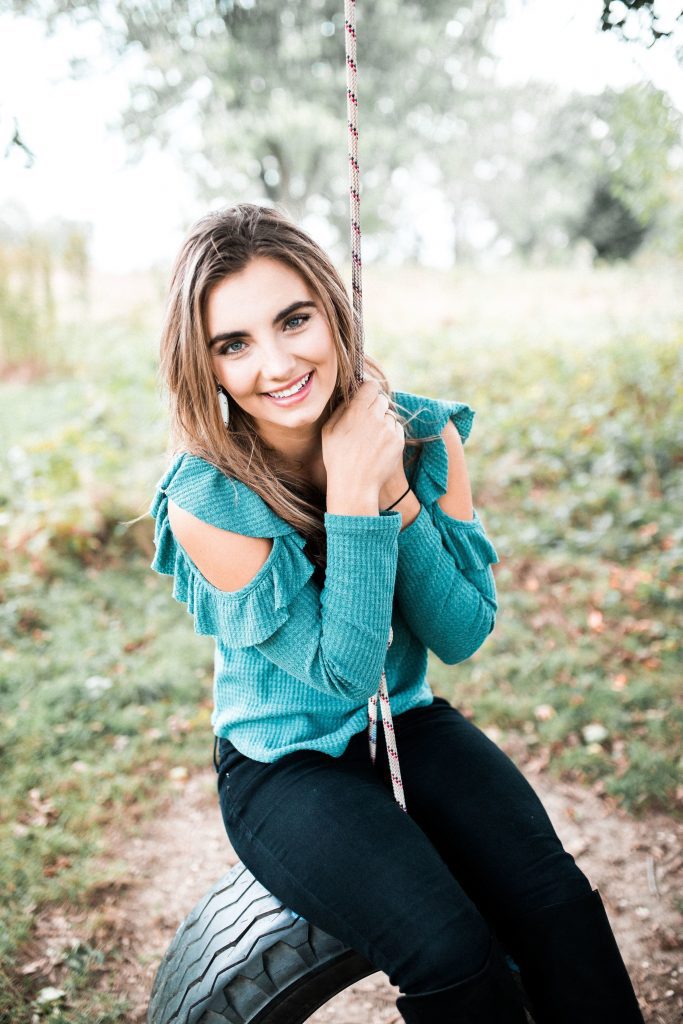 WHO IS TAYLOR TRIPODI?
With a heart full of music and a voice full of praise, 25-year-old Taylor Tripodi from Cleveland, OH is on a mission to put people in an encounter with truth, goodness, and the beauty. Taylor graduated from Franciscan University in 2016 as a Catechetics and Theology major and, after doing youth ministry for 2 years, is now a full time musician, singer, songwriter, and worship leader. Her music has led her all around the country and even as far as the Holy Land in Israel.
She recently began writing blogs for Ascension Press and, as the oldest of nine, she knows the importance of speaking out in order for your voice to be heard. There are a lot of voices in our world and in our minds every day, but the one voice that's never truly leaned into is the voice of God. His voice can only be heard when we chose to take the time to listen to Himand He often speaks to us through music. She hopes that we can all join voices together in praise and be attentive to the presence of God through her gifts of music.
Please contact:
Dominique Seraphin for more information at 301.444.3495 or email
dir-sor@mothersetonparish.org