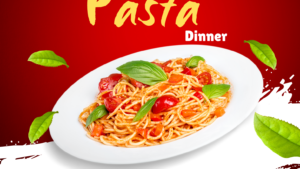 WE GOT DINNER! Bring the family out for a delicious pasta dinner on Saturday, March 25th at 7:00 pm in the parish center. All in honor of the great St….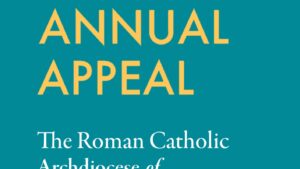 2023 Annual Appeal: Many Ministries, One Church | This weekend parishioners are being asked prayerfully to consider making a gift to the 2023 Annual Appeal. Please complete or take a…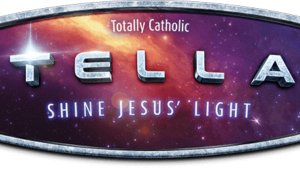 Launch kids on a cosmic quest where they'll have a blast shining Jesus' light to the world. Stellar rockets kids on an out-of-this-world adventure that's light years of faith-building fun….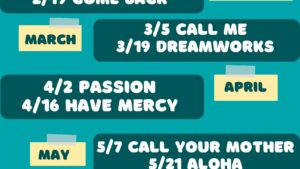 Mark you calendars for upcoming events. Contact Susan Lea for more information at Youth@mothersetonparish.org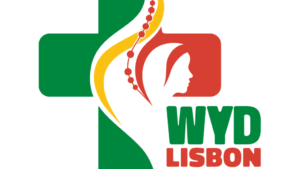 Anyone interested in the WYD-Lisbon, contact Susan Lea for more information. Open to all teens 16 years and older. Susan LeaDirector of Youth Ministry240-780-7610youth@mothersetonparish.org
Would you like to help people being bused to DC and dropped off at Union Station?Some asylum seekers who enter our country legally, via the Texas and Arizona southern borders,…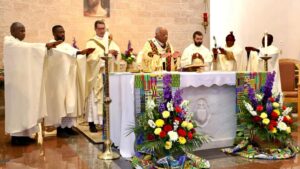 Thank you all the members of the Africa Union 55 committee who worked so long and hard on bringing about the glorious day we had last weekend. Their celebration was for all…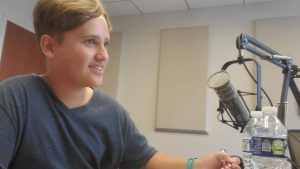 A few of Mother Seton Youth Group teens got to tour the 1160AM radio station. They toured of the facility and the EWTN offices and three of them practiced and…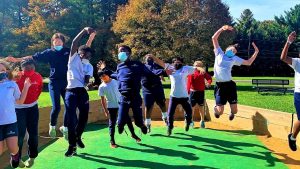 Parents and Teens- we need your help! Please complete a survey to help us develop programs, events, and groups which address your needs and expectations. Links to the Surveys are below. The…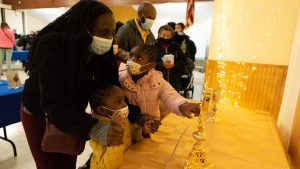 What an incredible evening! We had over 700 people come out to venerate the sacred relics. What an incredible gift to our parish to be in the company of our…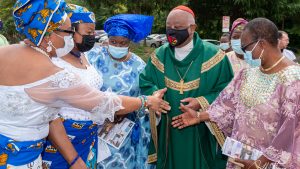 View Photos from Cardinal Wilton Gregory's visit to Mother Seton HERE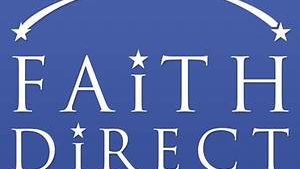 Mother Seton Parish needs your support now more than ever! Join the parishioners who are using Faith Direct for automated giving to Mother Seton. Faith Direct offers a safe and…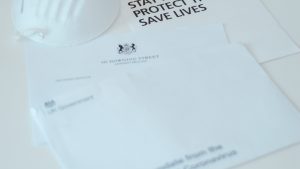 A list of resources from the latest updates on COVID-19 to ways you or a loved one can receive assistance from the local communities.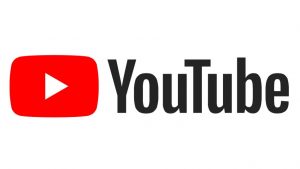 Check out our YouTube Channel. Subscribe and watch the latest talks and Masses from our priests.