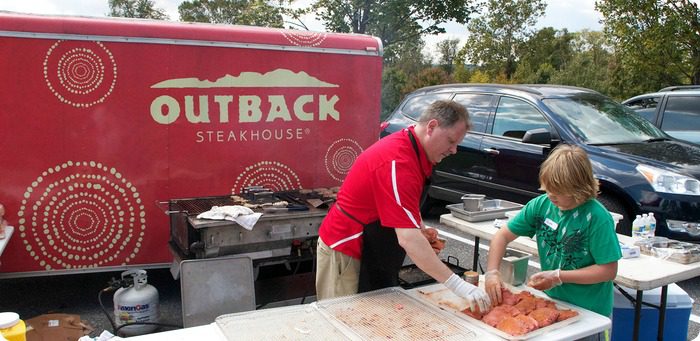 United with the presence of Jesus, Mother Seton parishioners bring a new way of living human life to the local community. As witnesses to this life, we can show what is possible through our shared companionship.
---
Father Hurley Boulevard
Our parish is located on what is now one of the biggest roads in Upper Montgomery County and an exit off busy Route 270, named after Father Leonard Hurley, our first pastor from 1974-1987. Read about the genesis of this major thoroughfare honoring our former pastor here: Who is Father Hurley, and why is there a road named after him?
Fr. Hurley passed away in May 2015. His interesting life story was featured in the Washington Post.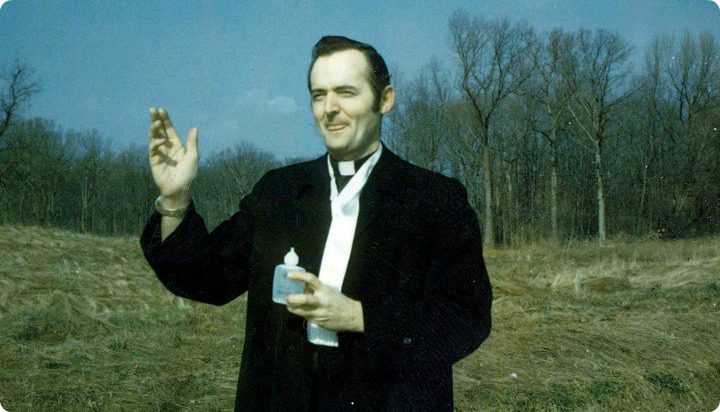 Local resources to follow issues within our parish boundaries:
To love and serve our neighbors, we need to know more about them. Click here to learn more about the neighborhoods where we live!