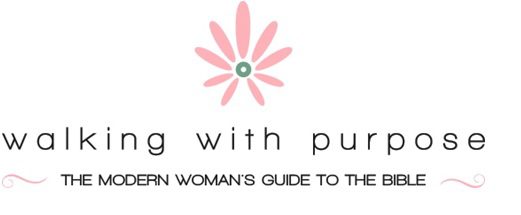 WHAT IS WALKING WITH PURPOSE?
Mission:
Walking with Purpose transforms the hearts and lives of women by providing Bible studies that enable women to know Christ through Scripture and the teachings of the Roman Catholic Church.
Vision:
Our grand vision is to enable every Catholic woman in America to experience our life-changing Bible study, Opening Your Heart.
Questions:
Contact Dominique Seraphin at 301-444-3495 or email
dir-sor@mothersetonparish.org