Check out the Newest Resources available to help us thrive during the COVID-19 quarantine.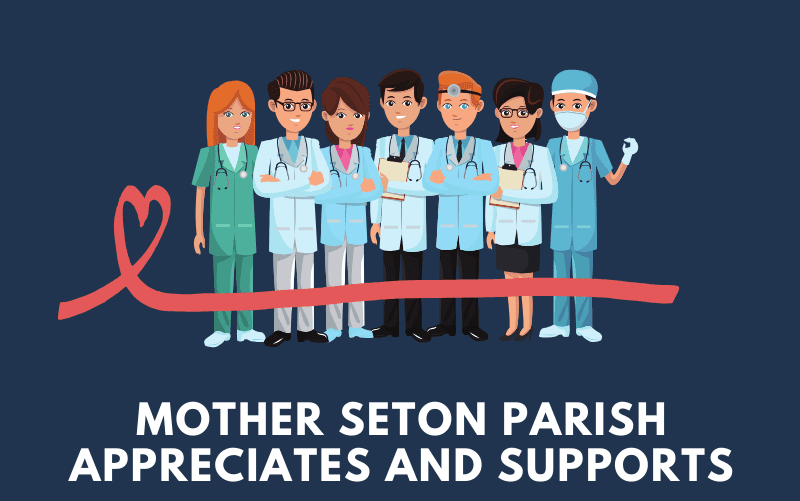 Mother Seton Parish is putting together a video project to show our support for local medical professionals, thanks to inspiration from our high school youth group. Our youth group would love for the whole parish to participate! Let's show those on the front lines love from Mother Seton Parish.
---
Pinterest page: www.pinterest.com/mspfaithformation
This page has resources for all age groups broken down by group.
The Magnificat, one of the ACP member companies, is offering complimentary access to its online editions.
Liturgy Training Publications is offering some free resources during this time: Click Here for the latest publications
Family Formation: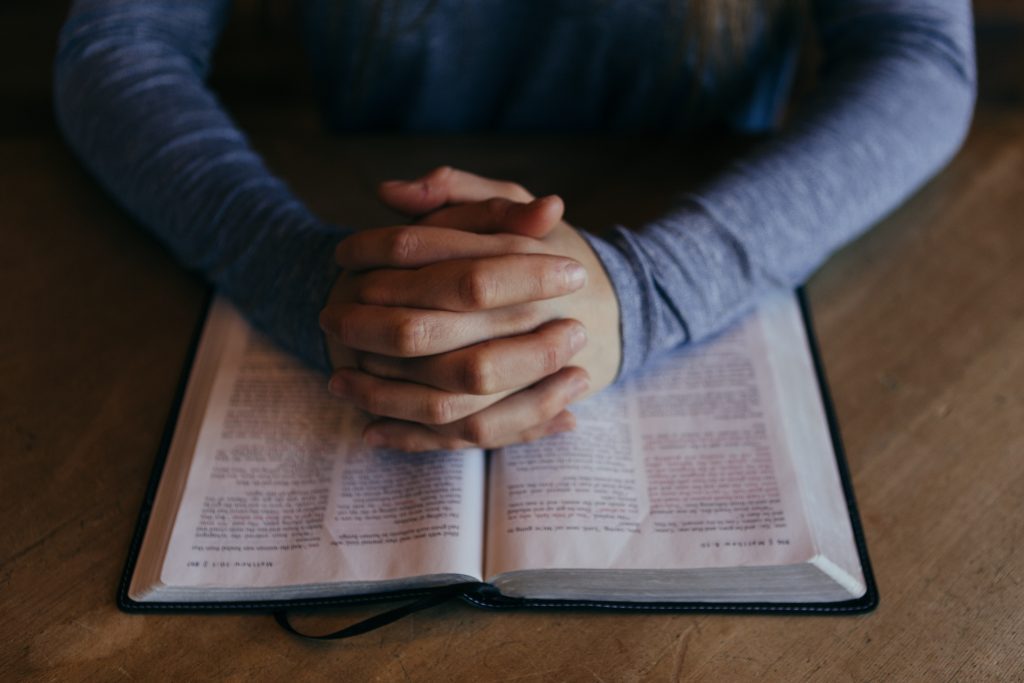 Virtual Mass Tips:
Some tips on how to watch Mass on TV together along with a Spiritual Communion.

Weekly Mass Reading :
The Sunday readings for the Easter Season are below. Please take some time to read them together then reflect and answer any questions the children might have before you watch Mass on YouTube.
Seventh Sunday of Easter
The Ascension of the Lord
April Classroom Lesson: Overview of the lesson that would have been taught on March 29 and 30 April classroom lesson
April Home Lessons: Explanation of the home lessons April Home Lessons
Father Lee's Message to Family Faith Formation
Father Phil's Message to Family Faith Formation – Spanish
Each week there is a review for the children to do the links are below:
April Week 1 Triduum & Easter
April Week 2 Divine Mercy
April Week 3 Adoring Jesus in the Eucharist
April Week 4 Mary and the Eucharist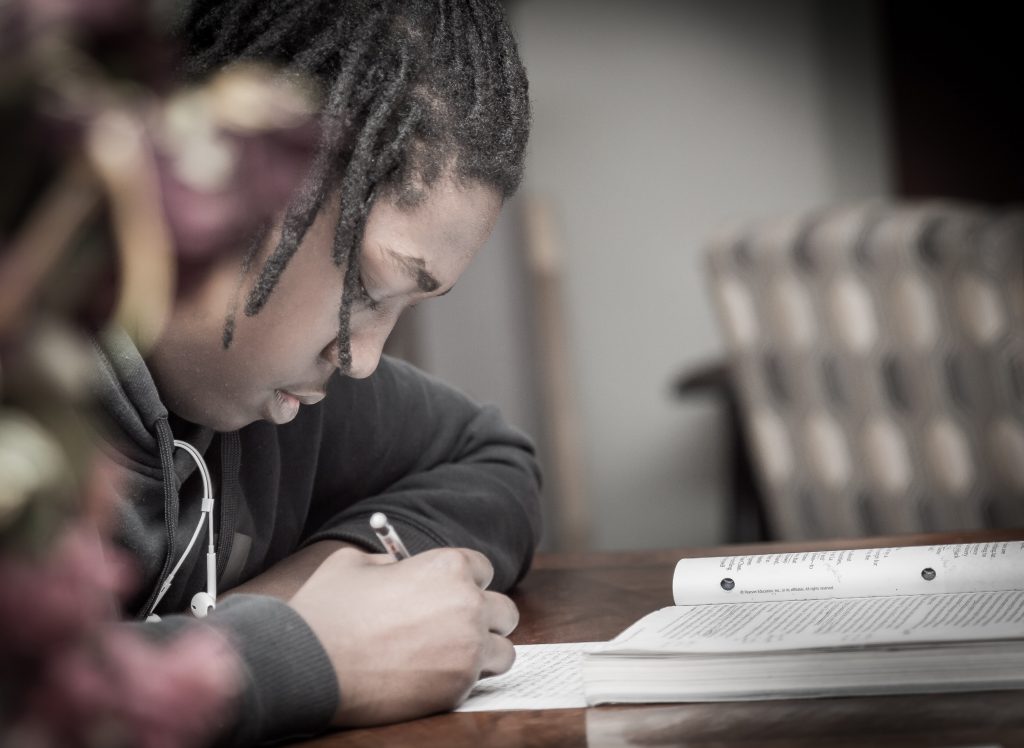 May Classroom Lesson: Overview of the lesson that would have taught on May 3 & 4 May Classroom Lesson
May Home Lessons: Explanation of Home lessons. The lessons will be sent to you electronically starting mid April May Home Lessons
Father Phil's May Lesson English
Father Phil's May Lesson Spanish
Each week there is a review for the children to do the links are below:
May Week 1- Eastern Catholic Rites
May Week 2 The Ascension of Jesus into Heaven
May week 3 Pentecost
May Week 4- The Virtues
Online First Communion Retreat
Online Communion Retreat
Questions:
Contact the Office of Faith Formation
Dominique Seraphin – dir-sor@mothersetonparish.org
Mary Beth Deluzio – coordinator@mothersetonparish.org
Cathy McTighe – youth@mothersetonparish.org
Religious Education – reled@mothersetonparish.org