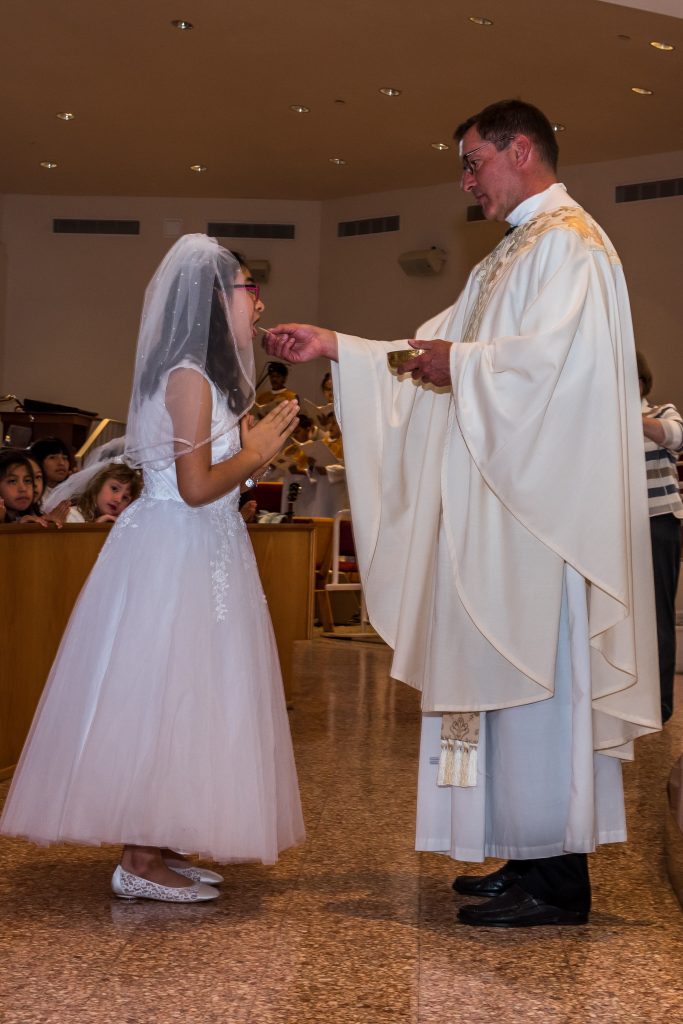 RCIC – Rite of Christian Initiation for Adults, Adapted for Children
Our program for students aged 3rd grade and up that are either unbaptized or are delayed in receiving the sacraments of First Communion and/or Confirmation. This is a two-year process with different programs and requirements depending on age and year.

Journey of Faith from Ligouri Press
Family Formation from FamilyFormation.net
Purpose from LifeTeen
What is RCIC? The Rite of Christian Initiation for Adults Adapted for Children, or as we refer to it, RCIC is a program developed to help introduce the faith to our students who are entering into formation later than the 2nd grade.
Our Goal: To give the students a context of basic knowledge about their faith and help them deepen their personal relationship with Christ while preparing them to receive the sacraments they have missed. RCIC is a two-year program.
When Do We Meet?
Class meets twice a month on Wednesdays, 5:00-6:30 pm. There is also a retreat in late winter on a Saturday morning.
3 levels
Elementary for children in grades 3-5
Middle for children in grades 6-8
High School for children in grades 9-12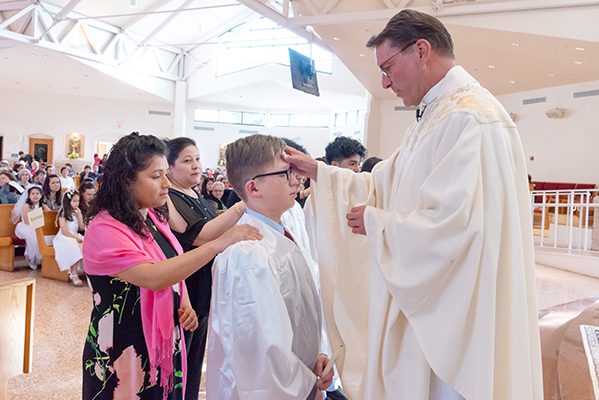 RCIC Year 1 (ES, MS, HS)
This program is for any child grade 3 and up who are out of cycle for Sacraments for whatever reason. For the unbaptized and/or students who missed First Eucharist and/or Confirmation.
RCIC Year 2 (MS, HS)
For students who were enrolled in RCIC Year 1 last school year.
Student MUST complete year 1 to continue to year 2.
Student will continue their faith journey with Sacrament preparation.
Student will receive sacraments in the Spring once they have completed the year
How to Register: Register HERE
Got a question?
Contact: Mary Beth DeLuzio RN, FCN
dre@mothersetonparish.org
301-924-3838 ext. 234