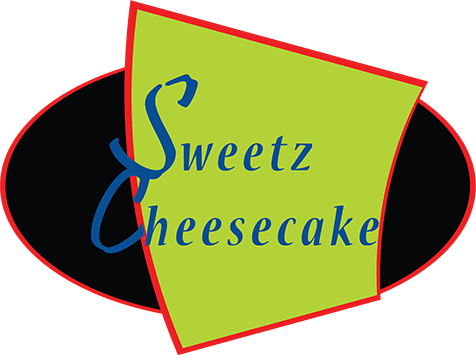 Please support our Faith Formation by ordering cheesecakes for Thanksgiving. This fundraiser runs from now until November 5th, 2019.
The bakers of Sweetz Cheesecake in Gaithersburg will be busy baking our cakes to have them ready for pick up at the Parish Center on Sunday, November 24, 2019, the Sunday before Thanksgiving, from 8:30am-12:45pm. All cakes will arrive frozen which is great if you are going out of town.
Check out the menu below and Order Online or download the Ordering Form HERE ALL ORDERS MUST BE ACCOMPANIED BY PAYMENT.
The money made from this fundraiser helps cover many of our expenses so we ask at least one cake is sold per family. It is our hope that every family try to sell cheesecakes to family members and friends. Perhaps parents and/or grandparents will sell to business associates. The quality of these cakes is excellent and delicious!
SWEETZ CLASSIC (plain)
RASPBERRY SWIRL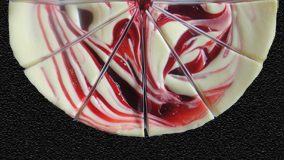 CARROT CAKE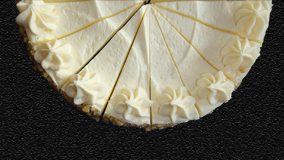 BLACK FOREST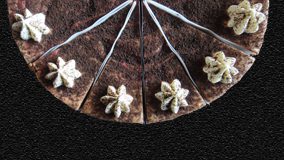 P.B. FUDGE SWIRL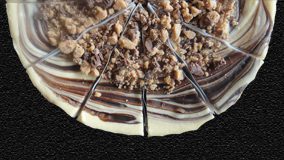 COOKIES N' CREAM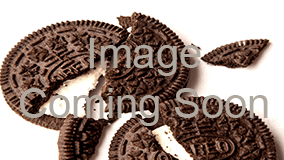 PUMPKIN